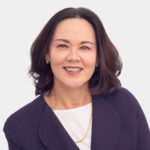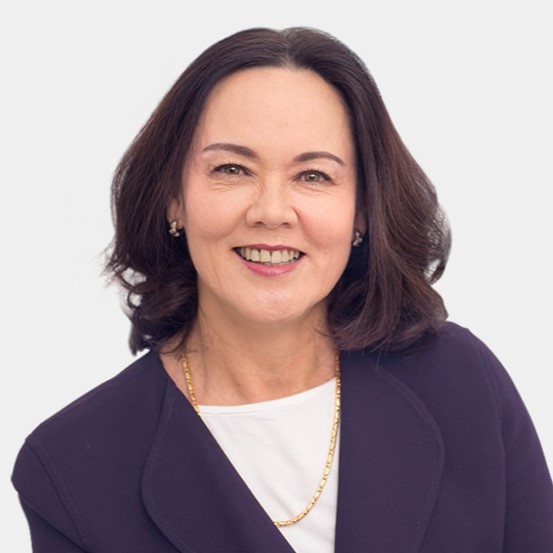 Mrs Jacqueline Lewis
Consultant Breast Surgeon
MB BCh BAO FRCS(Plast)
Languages spoken: English
Mrs Jacqueline Lewis
Consultant Breast Surgeon
MB BCh BAO FRCS(Plast)
Languages spoken: English
Specialties
Plastic surgery, Reconstructive surgery
Gender
Female
Clinical Interests
Breast surgery, breast cancer surgery, breast augmentation, breast reduction, breast reconstruction, oncoplastic breast surgery, breast asymmetry, congenital breast deformity, mammoplasty, breast conservation surgery, DIEP flap, autologous breast reconstruction and augmentation
About Mrs Jacqueline Lewis
Jacqueline Lewis graduated in 1986 from Trinity College Dublin. She embarked upon surgical training and became a Fellow of the Royal College of Surgeons (Glasgow) in 1992.

She trained in Plastic Surgery in London, Paris and Belgium and passed the Plastic Surgery Fellowship of the Royal College of Surgeons in 1999, FRCS (Plast). She was awarded a fellowship in oncoplastic breast surgery research at Institut Curie, Paris where she did research on the clinical outcomes of breast cancer treatment using oncoplastic techniques. She trained in oncological breast surgery at the Royal Marsden Hospital and Charing Cross Hospitals in London. Mrs Lewis has published papers on oncoplastic breast surgery and plastic surgery in peer reviewed journals and presented her work at national and international meetings. She maintains an active interest in clinical research for breast cancer treatment.

Mrs Lewis was entered into the GMC Specialist Register for Plastic Surgery in 2001. She is a consultant Oncoplastic Breast Surgeon at Charing Cross Hospital, London. She has full membership of the British Association of Aesthetic Plastic Surgeons (BAAPS), the British Association of Plastic, Reconstructive, Aesthetic Surgeons (BAPRAS formerly BAPS), the British Association of Surgical Oncology (BASO), the European Society of Surgical Oncology (ESSO) and the International Confederation for Plastic, Reconstructive and Aesthetic Surgery (IPRAS).

Her practise philosophy is to provide the most favourable aesthetic outcome in combination with optimal control in the treatment of breast cancer.

Her interests include all aspects of breast surgery including breast augmentation, breast reduction, breast uplift, surgery for breast cancer excision, congenital deformities of the breast, breast reshaping after wide local excision for breast cancer, partial and complete breast reconstruction using implants and local, pedicled or free flaps, free fat transfer and nipple-areola reconstruction including nipple-areola tattooing.
NHS Base (trust)
Imperial College Healthcare NHS Trust
Professional memberships
Association of Cancer Surgery (BASO), British Medical Association (BMA), British Association of Aesthetic Plastic Surgeons (BAAPS), British Association of Plastic,  Reconstructive and Aesthetic Surgeons (BAPRAS)