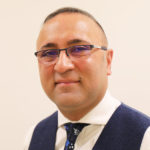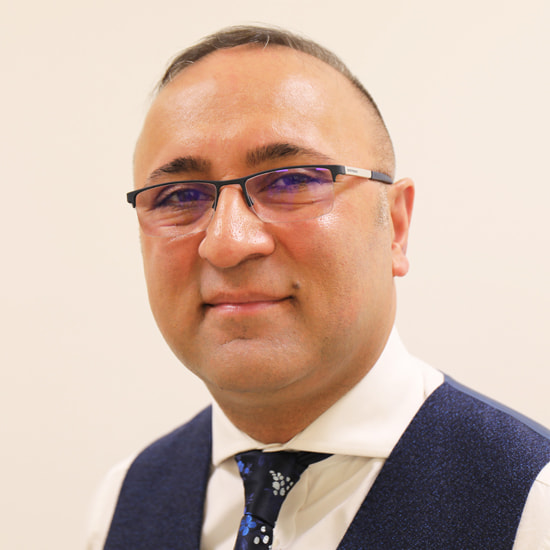 Mr Jas Kalsi
Consultant Urologist and Male Fertility Expert
BSc (Hons) MBBS (Hons) MD (Res) MRCS (Eng) MRCSEd FRCS (Urol)
Languages spoken: English Hindi Punjabi
Mr Jas Kalsi
Consultant Urologist and Male Fertility Expert
BSc (Hons) MBBS (Hons) MD (Res) MRCS (Eng) MRCSEd FRCS (Urol)
Languages spoken: English Hindi Punjabi
Specialties
Urology
Gender
Male
Clinical Interests
Investigation and treatment of male lower urinary tract symptoms: Lead for Gold standard Holmium laser enucleation (HoLEP). Offers minimally invasive treatments such as including Rezum and Urolift. Investigation for raised PSA, haematuria and UTIs. Investigation and treatment of male sexual dysfunction including male fertility, erectile dysfunction, Peyronie's disease and microsurgery for Varicoceles (enlarged veins around testes). Lead in management of scrotal lesions including testicular cancer.
About Mr Jas Kalsi
Mr Jas Kalsi is a Consultant Urological Surgeon and Andrologist. He qualified from UCL Medical school in London in 1997 and then trained in the major teaching hospitals in London including UCLH, The Royal Free and Imperial College. He undertook an MD research thesis on smooth muscle physiology at The Wolfson Institute at UCL and is a leading expert in male health.

He is a Consultant at Frimley Health and an Hon Consultant at Imperial College. He regularly teaches on national and international courses. He has a passion for treating patients using minimally invasive techniques so that they may return to normal activities quickly. He routinely performs the gold standard Holmium laser enucleation of the prostate (HoLEP) surgery for men with severe urinary symptoms as well the newer techniques of Rezum and Urolift. He is also a specialist in the management of men with both erectile and male fertility problems using the latest techniques including micro-surgery.
NHS Base (trust)
Imperial College Healthcare NHS Trust
Professional memberships
British Association of Urological Surgeons (BAUS), European Association of Urology (EAU), American Urological Association (AUA), Royal College of Surgeons of England, British Fertility Society (BFS)