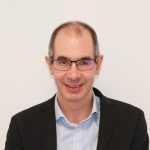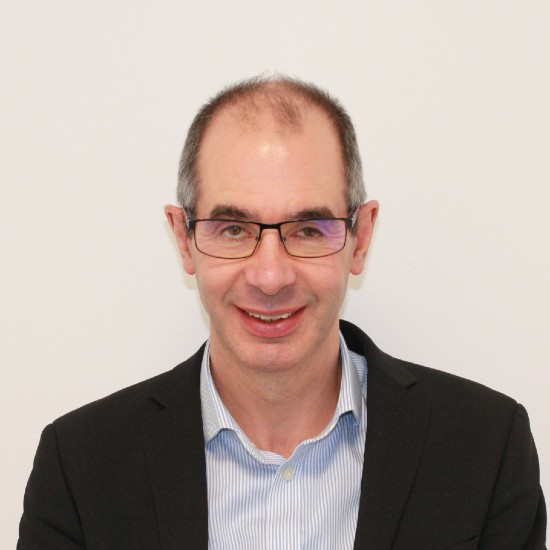 Dr John Martin
Consultant Gastroenterologist
MA MD FRCP
Languages spoken: English
Dr John Martin
Consultant Gastroenterologist
MA MD FRCP
Languages spoken: English
Specialties
Gastroenterology, Endoscopy, Inflammatory bowel disease
Gender
Male
Clinical Interests
Advanced colonoscopy, Bowel cancer screening, Inflammatory bowel disease, Irritable bowel syndrome
About Dr John Martin
Dr John Martin is a Consultant Gastroenterlogist at Imperial Healthcare Trust.

He qualified from Cambridge University and King's College Hospital in 1990 and trained in gastroenterolgy within Northwest Thames. He was appointed as a consultant at Chelsea and Westminster Hospital in 2002 before moving to Charing Cross Hospital in 2006.

He has a vast experience in all aspects of gastroenterology including investigation and management of Inflammatory Bowel Disease and Irritable Bowel Syndrome.

He has a specialist interest in Bowel Cancer Screening, the subject of his MD awarded by the University of London in 2002. He is Director of the West London Bowel Cancer Screening Centre and the National Advisor to Public Health England for endoscopy witin the Bowel Cancer Screening Programme.

He is an expert colonosocpist, performing high quality, safe, comfortable procedures and is accredited to perform colonoscopy within the Bowel Cancer Screening Programme. He provides extensive training to junior doctors within his NHS practice, teaches colonoscopy on National Training Courses and is an examiner for colonoscopy acceditation within the Bowel Cancer Screening programme.
NHS Base (trust)
Imperial College Healthcare NHS Trust
Professional memberships
American Society of Gastrointestinal Endoscopy (ASGE), British Society of Gastroenterology (BSG), British Medical Association (BMA)