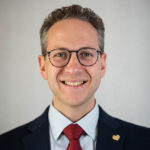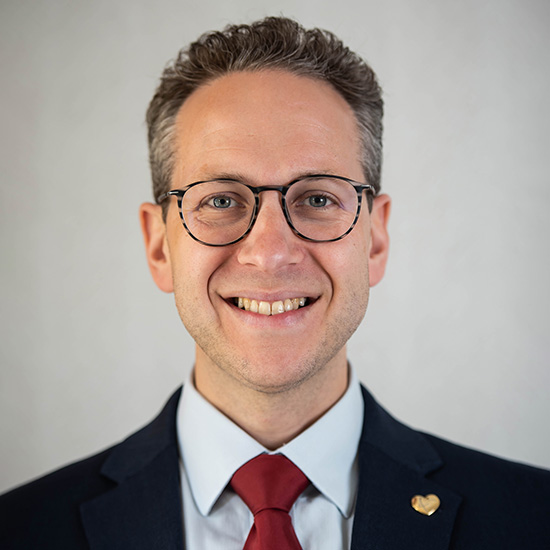 Dr Jonathan Behar
Consultant Cardiologist and Electrophysiologist
MBBS BSc MRCP (UK) PhD CCDS CEPS-A FEHRA
Languages spoken: English
Dr Jonathan Behar
Consultant Cardiologist and Electrophysiologist
MBBS BSc MRCP (UK) PhD CCDS CEPS-A FEHRA
Languages spoken: English
Specialties
Cardiology, Electrophysiology, Cardiac devices
Gender
Male
Clinical Interests
Arrhythmias, atrial fibrillation, atrial tachycardia, atrial flutter, blackouts, bradycardia, breathlessness, cardiac resynchronisation devices, cardiomyopathy, dizziness, cardioversion, electrophysiology, fainting, heart attack, heart failure, heart muscle disease, high blood pressure, high cholesterol, implantable cardiac defibrillators, long Covid, loop recorders, neurocardiogenic syncope (vasovagal), oedema, pacemakers, palpitations, pericarditis, supraventricular tachycardia (SVT), sudden cardiac death, syncope, valvular heart disease, ventricular fibrillation, ventricular tachycardia, Holter ECG.
About Dr Jonathan Behar
Dr Jonathan Behar is a Consultant Cardiologist with a specialist interest in managing patients with heart rhythm disturbances. He works at Guy's and St Thomas' NHS Foundation Trust, where he is also a Senior Clinical Lecturer within the Department of Imaging Sciences, King's College London.

Qualifications and Training
Dr Behar graduated with honours from the Royal Free and University College Medical School, before specialising in general medicine and cardiology in north London. He trained in cardiac rhythm management at the Barts Heart Centre and was a Consultant at the Royal Brompton and Harefield Hospitals prior to taking up his current position. He is also recognised by the International Board of Heart Rhythm Examiners as a Certified Cardiac Devices Specialist and Certified Electrophysiology Specialist.

Research and Awards
Dr Behar performed pioneering research collaborating with engineers, industry and clinical teams which led to the co-invention of an image guidance platform that integrates MRI and X-rays in real-time for personalising the care of patients undergoing cardiac procedures. This work was nominated for a European Innovation Award in 2017. He continues to publish papers in this field and is a frequent speaker at national and international meetings.

Dr Behar has a passion for addressing unmet clinical needs using novel tools and technologies. In 2022, he was selected by Health Education England to participate in the Topol Digital Fellowship working on the digital transformation of the consent process for patients undergoing cardiac procedures. This work on digital consent in cardiology won the Royal College of Physicians Digital Award for Excellence in Patient Care 2021.
NHS Base (trust)
Guy's and St Thomas' NHS Foundation Trust