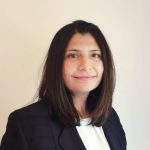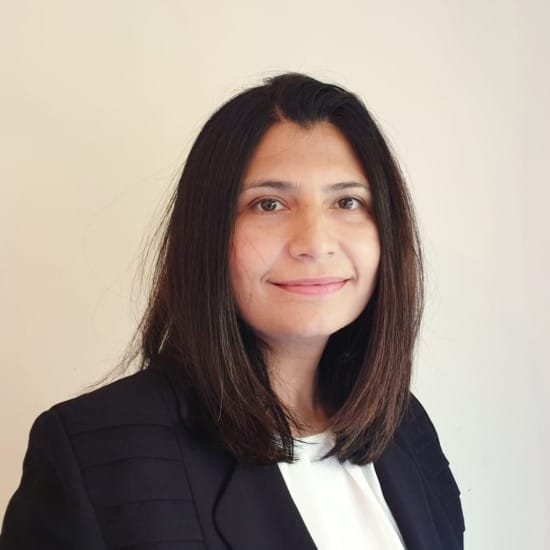 Ms Mahwash Babar
Consultant Oncoplastic Breast Surgeon
MBBS, MRCSI, FRCS, MD
Languages spoken: English
Ms Mahwash Babar
Consultant Oncoplastic Breast Surgeon
MBBS, MRCSI, FRCS, MD
Languages spoken: English
Specialties
General surgery, Breast surgery
Gender
Female
Clinical Interests
Level I, II and III Oncoplastic Reconstructive Breast Procedures, implant based reconstruction and therapeutic/reduction mammoplasty, contralateral symmetrisation and revisional surgery, benign and developmental surgery, nipple and duct surgery.
About Ms Mahwash Babar
Ms Babar is a Consultant Oncoplastic Breast Surgeon at Whittington Health. She is fully trained as a dedicated Oncoplastic Breast Surgeon via the London School of Surgery Specialist Training Programme.

Ms Babar has completed an MD thesis and research fellowship in Cancer in Trinity College Dublin and a Diploma in Cancer prevention at the National Cancer Institute in Washington. She has a keen interest and a strong background in surgical postgraduate education in affiliation with the Royal College of Surgeons in Ireland.

Ms Babar specialises in Oncoplastic Breast Surgery and has achieved Level IV competence in Procedure Based Assessment in Specialist Surgical Appraisal. She also has an honorary contract with University College Hospital London and Royal Free Hospital London to perform regular Reconstructive Breast Surgery across sites.

She lives in Surrey with her husband and two children and enjoys swimming, cycling and taking long walks in the countryside.
NHS Base (trust)
Whittington Health NHS Trust
Professional memberships
Association of Breast Surgery (ABS), British Medical Association (BMA), General Medical Council (GMC)