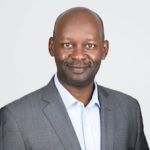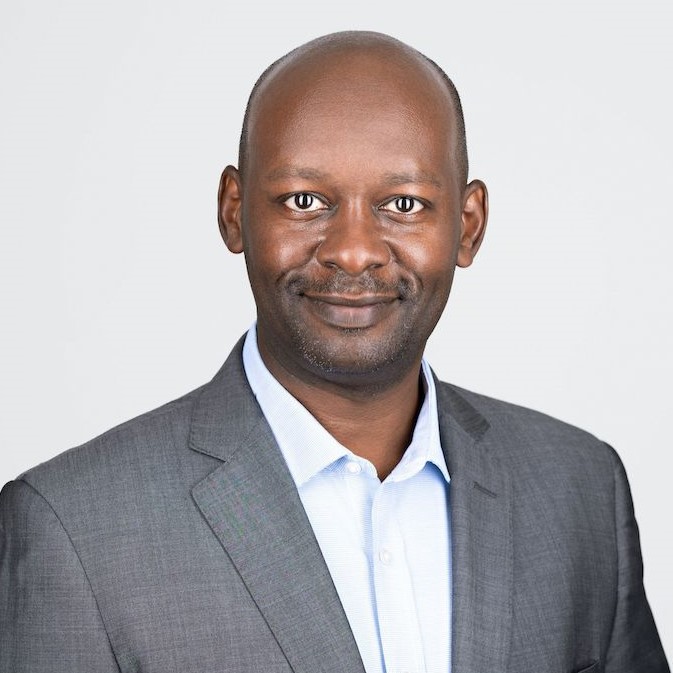 Mr Mohamed Ahmed
Consultant Orthopaedic Surgeon
MBBS, Specialist in Trauma & Orthopaedics
Languages spoken: Arabic English
Mr Mohamed Ahmed
Consultant Orthopaedic Surgeon
MBBS, Specialist in Trauma & Orthopaedics
Languages spoken: Arabic English
Specialties
Trauma & orthopaedic surgery, Spine
Gender
Male
Clinical Interests
Spinal surgery, Endoscopic spinal surgery, Minimally invasive spinal surgeries, Intervertebral disc degeneration, adult spinal deformity, Spinal Trauma, Degenerative spinal surgery.
About Mr Mohamed Ahmed
Mr Ahmed is a fully fellowship trained specialist Spinal Surgeon treating all adult spinal conditions with the very latest techniques and treatments.

Mr Ahmed has a broad experience in spinal surgery with intereste in degenerative conditions of the spine, spinal deformity, trauma and infections of the spine.
NHS Base (trust)
The Princess Alexandra Hospital NHS Trust
Professional memberships
British Association of Spine Surgeons (BASS), British Medical Association (BMA)