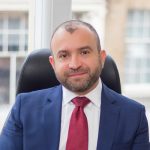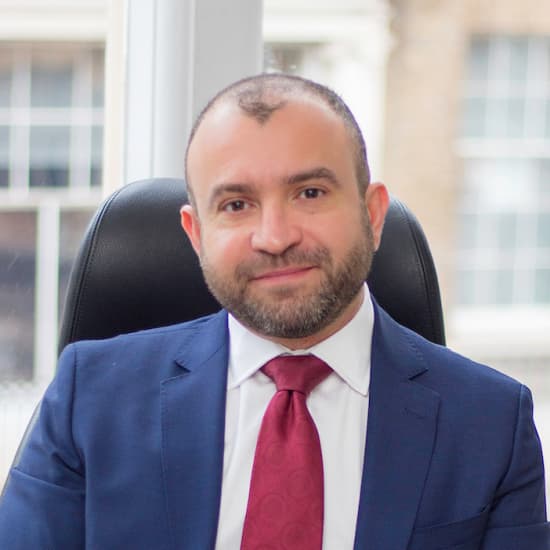 Mr Mohiemen Anwar
Consultant ENT Surgeon
MBBS PhD DOHNS FRCS (ORL-HNS)
Languages spoken: Arabic English
Mr Mohiemen Anwar
Consultant ENT Surgeon
MBBS PhD DOHNS FRCS (ORL-HNS)
Languages spoken: Arabic English
Patient Age Group
Adults,
Paediatric
Year qualified
2001
Specialties
Ear, nose and throat surgery, Adult, Paediatric
Gender
Male
Clinical Interests
Rhinology, Sinonasal pathologies, Anterior skull base surgery, Facial-plastics, Sinus surgery, Functional and aesthetic rhinoplasty, Recurrent Ear Nose and Throat infections, Sleep disorder breathing, Hearing loss, Nose bleeds, Complex airway issues in children, Snoring, Nasal deformity, Nasal septal surgery, Sinus surgery, Tonsillitis, Glue ears, Recurrent ear infections, Thyroid pathology and surgery
About Mr Mohiemen Anwar
Mr Mohiemen Anwar is a London trained ENT surgeon. He has gained his National Training Number in North Thames deanery back in 2007. He was trained in high calibre centres like Great Ormond Street Hospital for Sick Children, The Royal Marsden Hospital, The Royal National Throat Nose and Ear, Charing Cross Hospital, St Mary's Hospital, St Bartholomew's Hospital and The Royal London Hospital.

Following his success in being appointed as a Fellow of the Royal College of Surgeons in 2016, he wasawarded the Certificate of Completion of Training in 2017. In 2017, he was successfully appointed as a substantive consultant ENT surgeon at Chelsea and Westminster NHS Foundation Trust.

He was appointed as an NHS consultant in London's Chelsea and Westminster NHS Foundation Trust in 2017. His NHS work is mainly based at West Middlesex University Hospital and Chelsea and Westminster Hospital. His NHS practice include both adult and paediatric ENT services. Although his main subspeciality interest is rhinology, allergy, nasal surgery, and endoscopic sinus surgery, he kept a broad interest in all aspects of ENT surgery, not least hearing loss, dizziness, tinnitus, voice disorders, throat discomfort, snoring, sleep disorders, neck lumps and thyroid disorders.

Since his appointment into his current NHS post, he has pushed to develop the ENT practice at the Trust by introducing new technologies and new procedures to the department, not least balloon sinoplasty and endoscopic ear surgery. He is also working on developing a bone anchored hearing aid services at the Trust and a joint voice clinic.

Mr Anwar lives in west London, married to an Arabic folk singer, has two children and takes pride in fulfilling his fatherhood duties. He is a keen tennis player and has won several junior tennis trophies for his club, school and university.
NHS Base (trust)
Chelsea and Westminster Hospital NHS Foundation Trust