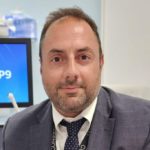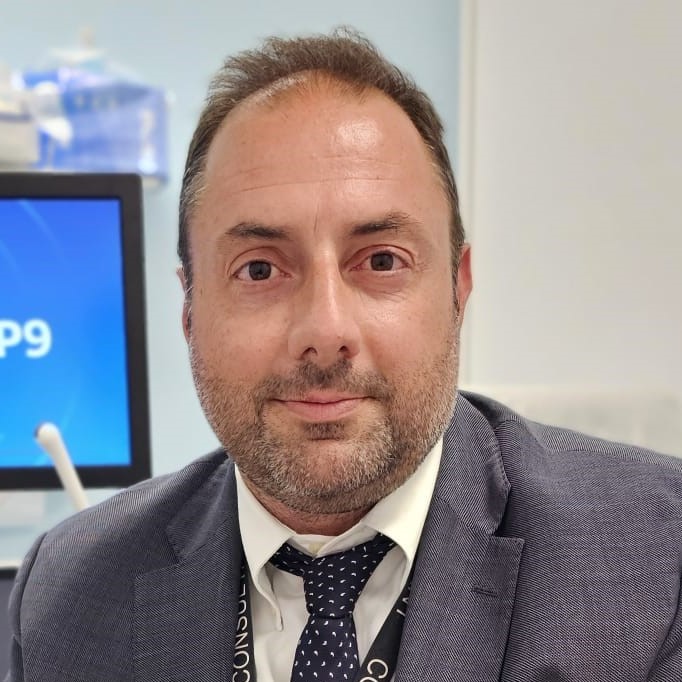 Mr Pavlos Pavlakis
Consultant Urologist
MD, D.I.U Robotic Surgery
Languages spoken: English French Greek Italian
Mr Pavlos Pavlakis
Consultant Urologist
MD, D.I.U Robotic Surgery
Languages spoken: English French Greek Italian
Specialties
Urology, Robotic Surgery
Gender
Male
Clinical Interests
Robotic prostatectomy; Retzius spare prostatectomy.
About Mr Pavlos Pavlakis
Mr Pavlos Pavlakis is a certified Robotic Urology Surgeon specialising in pelvic uro-oncology (prostate and bladder cancers). Mr Pavlakis trained at the University La Sapienza of Rome, receiving his MD before completing his Masters in Robotic Surgery at the University Pierre Marie Curie in Paris. Mr Pavlakis specialises in robotic surgery having undertaken two distinguished fellowships in Robotic Prostatectomy and Robotic Cystectomy programmes in Karolinska University Hospital Stockholm and Royal Surrey County University Hospital Guildford.

Mr Pavlakis has participated in over 1000 operations in prostate and bladder cancer and is Lead Consultant for the Robotic Cystectomy programme at Southend University Hospital Mid South Essex Trust.

Mr Pavlos Pavlakis offers robotic radical prostatectomy, Retzius Spare approach.
NHS Base (trust)
Southend University Hospital NHS Foundation Trust
Professional memberships
General Medical Council (GMC), Hellenic Urological Association, Luxembourg Medical College, Swedish Medical Association