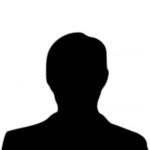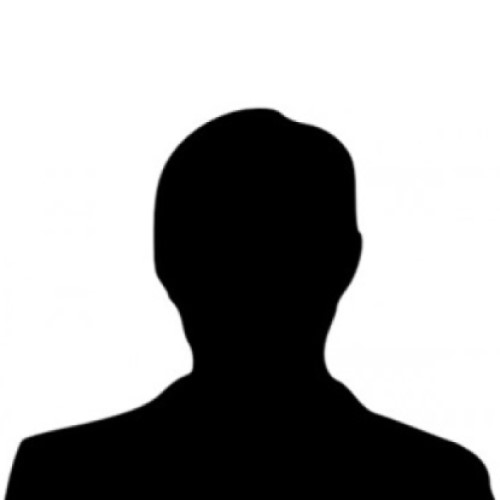 Mr Shiv Bhanot
Consultant Urological Surgeon
MBBS, MS, FRCS
Languages spoken: English Hindi Punjabi Urdu
Mr Shiv Bhanot
Consultant Urological Surgeon
MBBS, MS, FRCS
Languages spoken: English Hindi Punjabi Urdu
Specialties
Urology
Gender
Male
Clinical Interests
Cancer diagnosis and treatment of prostate, bladder and kidney cancers, kidney stones, benign prostatic problems, men's health, female urology.
About Mr Shiv Bhanot
Mr Shiv Bhanot has a vast surgical experience. He has kept pace with changing paradigms and evolving technologies used in diagnostics and treatment of urological conditions. He is a very passionate urologist who regularly updates his knowledge and skills by attending national and international conferences, workshops and centers of excellence. He has a kind, friendly and professional approach.
NHS Base (trust)
Private only
Professional memberships
British Association of Urological Surgeons (BAUS), European Urological Association (EAU), American Urological Association (AUA), Societe Urologie Internationale (SIU), British Medical Association (BMA)