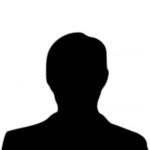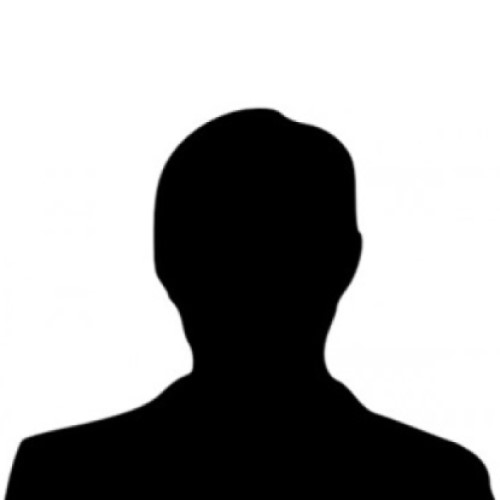 Mr Simon Jordan
Consultant Thoracic Surgeon
Languages spoken: English
Mr Simon Jordan
Consultant Thoracic Surgeon
Languages spoken: English
Specialties
Cardiothoracic surgery, Thoracic surgery
Gender
Male
Clinical Interests
Adult thoracic surgery; Surgery for primary lung cancer, including minimally invasive video-assisted thoracic surgery (VATS) lobectomy and VATS anatomical segmentectomy; Tracheobronchial surgery; primary and metastatic chest sarcoma; Surgery for chronic obstructive pulmonary disease (COPD); Airway stenting.
About Mr Simon Jordan
Mr Simon Jordan received his MD from Imperial College London for his research which investigated the inflammatory response of the lung in response to major chest surgery. Mr Jordan completed his general thoracic surgery training at the Royal Brompton Hospital, St Bartholomew's Hospital, and the London Chest Hospital. He has also trained in Belfast, Bristol, and Leeds.

Mr Simon Jordan specialises in lung cancer surgery and surgery for the management of chronic obstructive pulmonary disease (COPD).

Mr Jordan is Chair for the Cancer Team at Royal Brompton Hospital, he first joined the trust as a Consultant Thoracic Surgeon in 2006.
NHS Base (trust)
Royal Brompton and Harefield NHS Foundation Trust
Professional memberships
Society for Cardiothoracic Surgery in Great Britain and Ireland (SCTS), Royal College of Surgeons of England