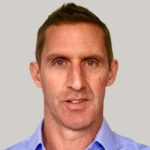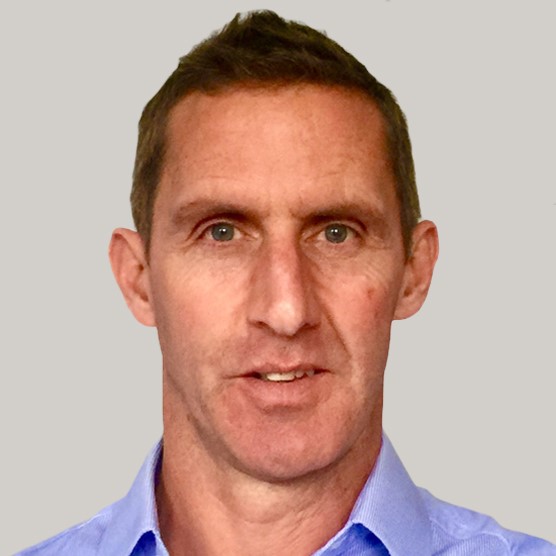 Dr Nicholas Burfitt
Consultant Radiologist
FRCR MRCS England MB B.Chir MB BSc (Hons)
Languages spoken: English
Dr Nicholas Burfitt
Consultant Radiologist
FRCR MRCS England MB B.Chir MB BSc (Hons)
Languages spoken: English
Specialties
Clinical radiology
Gender
Male
Clinical Interests
Prostate Artery Embolization (PAE) for Benign Prostatic Hyperplasia (BPH), use of embolization throughout the body: varicocele embolization, uterine fibroid embolization, treatment gastrointestinal or traumatic bleeding, Musculoskeletal Embolization (MSKE) for chronic tendon and joint pain, deep venous stenting with intravascular ultrasound, peripheral arterial angioplasty and stenting, complex aortic aneurysm endovascular repair, venous access for oncology/dialysis, endo-urological intervention.
About Dr Nicholas Burfitt
Following a Biochemistry degree at Imperial College, Nick worked in the City for Credit Lyonnaise Rouse before taking up full-time training with the British Olympic Rowing Team.

After this break from work, he decided to study medicine, qualifying from Cambridge in 1997. Nick completed surgical training at St George's hospital, then transferred to St Mary's Hospital for radiology training with an Interventional Radiology Fellowship at Charing Cross, where he became a Consultant in 2008.

At Imperial he has focused on developing new services: fenestrated EVAR, venous stenting, Prostate Artery Embolization and more recently Musculoskeletal Embolization for chronic tendon and joint pain.
NHS Base (trust)
Imperial College Healthcare NHS Trust
Professional memberships
British Society of Interventional Radiology (BSIR), Cardiovascular and Interventional Radiological Society of Europe (CIRSE)