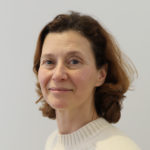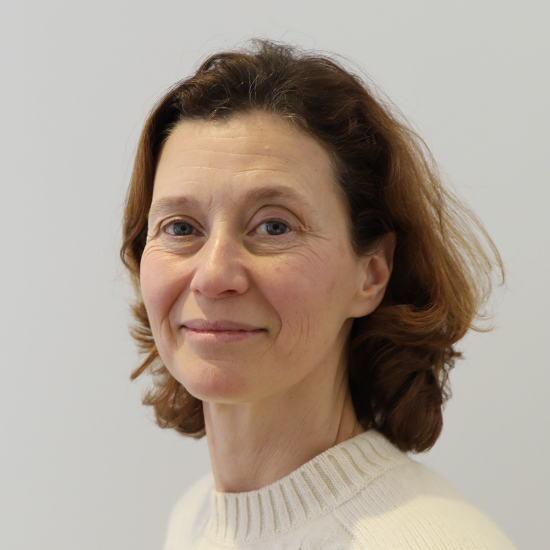 Dr Odile De Mesmay
General Practitioner
MD, Paris
Languages spoken: English French
Dr Odile De Mesmay
General Practitioner
MD, Paris
Languages spoken: English French
Specialties
General practice
Gender
Female
Clinical Interests
Family medicine; paediatrics; women's health and lifestyle; preventative medicine; health screening.
About Dr Odile De Mesmay
Dr Odile De Mesmay studied medicine at Paris VI University and graduated in 1998.

Dr De Mesmay has been working as a private GP in London since 1999. She sees both adults and children and adopts a holistic approach to troublesome symptoms.
NHS Base (trust)
Private only
Professional memberships
British Medical Association (BMA), Independant Doctors Federation