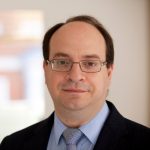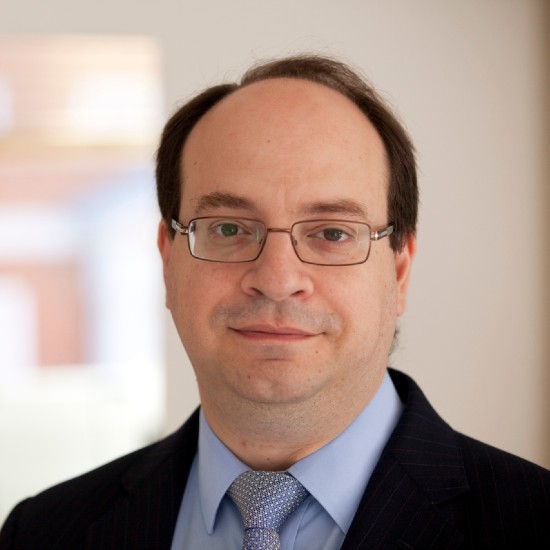 Professor Paris Tekkis
Consultant General Surgeon
B. Med. Sci (Nott), BM. BS (Nott), MD (Lon), HonD, FRCS(Eng)
Languages spoken: English
Professor Paris Tekkis
Consultant General Surgeon
B. Med. Sci (Nott), BM. BS (Nott), MD (Lon), HonD, FRCS(Eng)
Languages spoken: English
Appointments available at:
Specialties
General surgery, Lower GI surgery
Gender
Male
Clinical Interests
Colorectal and small bowel cancer, Recurrent pelvic cancer,Crohn's disease and ulcerative colitis, Proctology, Functional bowel disorder
About Professor Paris Tekkis
Professor Paris Tekkis was first appointed as Clinical Senior Lecturer and Consultant Colorectal Surgeon at St Mary's Hospital and Imperial College in 2004. Prof Tekkis was promoted to Reader in Surgery and appointed at The Royal Marsden in 2008.

He was promoted to Professor of Colorectal Surgery in 2011. He specialises in colorectal, robotic and minimally invasive surgery. Professor Tekkis and his team are internationally respected for their work in rectal cancer and restorative surgery for inflammatory bowel disease.
NHS Base (trust)
The Royal Marsden NHS Foundation Trust