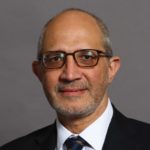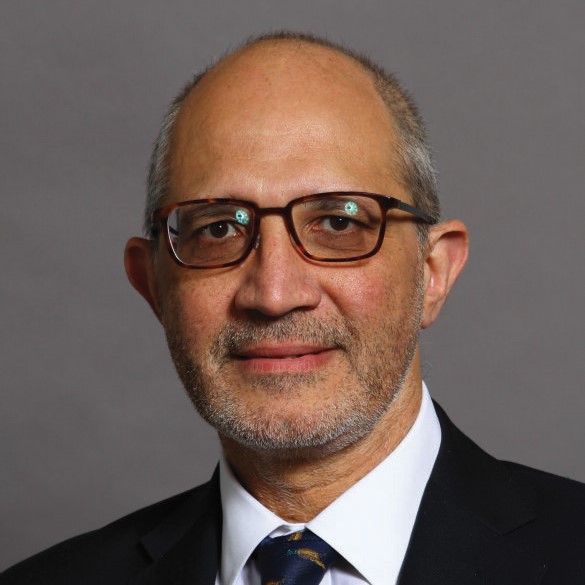 Professor Paul Sidhu
Consultant Radiologist
BSc (Hons.) MBBS (Hons.) MRCP (UK) FRCR DTM&H FAIUM
Languages spoken: English
Professor Paul Sidhu
Consultant Radiologist
BSc (Hons.) MBBS (Hons.) MRCP (UK) FRCR DTM&H FAIUM
Languages spoken: English
Specialties
Clinical radiology
Gender
Male
Clinical Interests
Advanced ultrasound imaging applications
About Professor Paul Sidhu
Biography Paul Sidhu is Professor of Imaging Sciences at King's College London and a Consultant Radiologist in the Department of Radiology at King' College Hospital. He qualified from St. Mary's Hospital Medical School (now part of Imperial College) in 1982, with Honours.

He completed his internship at St. Mary's Hospital in Paddington on the Professorial Medical Unit, before completing Senior House Officer Positions at the Brompton Hospital, Hammersmith Hospital, Hospital for Tropical Diseases and Guy's Hospital. He spent some time as a Medical Registrar at Guy's Hospital. He did his Radiology training at the Hammersmith Hospital and King's College Hospital. He was appointed a Consultant Radiologist at King's College Hospital in 1996, with a role in Ultrasound and Interventional Radiology. He was made Professor of Imaging Sciences in 2012. He is Clinical Director of Radiology at King's College Hospital, London.

He has published extensively on many aspects of Ultrasound particularly in relation to male health and liver transplantation, and has pioneered the introduction of contrast-enhanced ultrasound in the United Kingdom. He is recognised as an authority in the application of contrast-enhanced ultrasound in clinical practice.

He is the Editor of 8 books, and has published over 600 scientific articles, book chapters and conference abstracts. He lectures widely with over 500 presentations at national and international meetings.

He is currently the Editor of the European Journal of Ultrasound and previously the Deputy Editor of the British Journal of Radiology. He is an Associate Editor of Radiology.

He is past-President of the British Medical Ultrasound Society and the Past-President of the Section of Radiology of the Royal Society of Medicine. He is recent Past President of the European Federation of Societies in Ultrasound in Medicine and Biology.

His current research interests include the application of contrast enhanced ultrasound to the testis, radiation dose reduction in children and non-invasive ultrasound in the assessment of liver disease.
NHS Base (trust)
King's College Hospital NHS Foundation Trust
Professional memberships
Cardiovascular and Interventional Radiological Society of Europe (CIRSE), British Medical Ultrasound Society (BMUS), Radiological Society of North America (RSNA), European Society of Radiology (ESR)