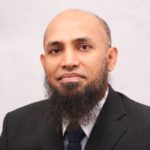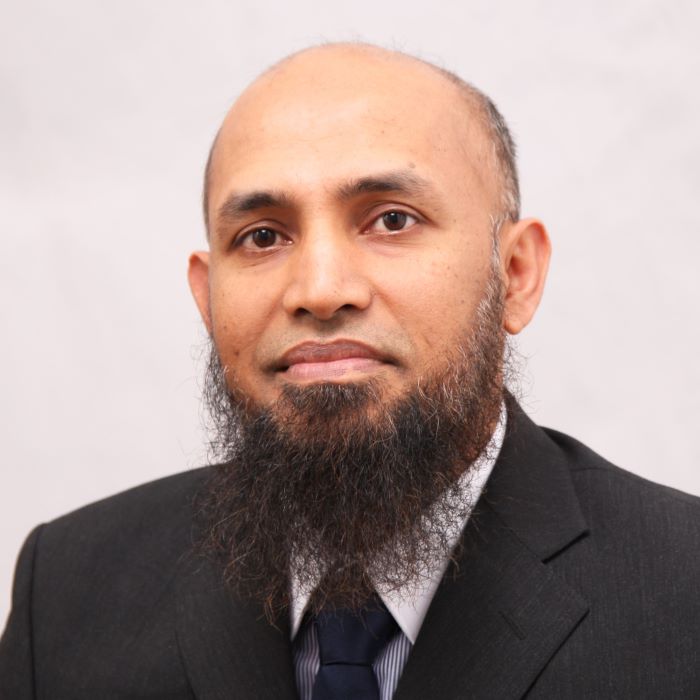 Dr Rafiqul Islam
Consultant Clinical Oncologist
MBBS MRCP FRCR
Languages spoken: Bengali English Hindi Urdu
Dr Rafiqul Islam
Consultant Clinical Oncologist
MBBS MRCP FRCR
Languages spoken: Bengali English Hindi Urdu
Specialties
Clinical oncology, Upper GI, Lower GI, Lung
Gender
Male
Clinical Interests
Gastrointestinal cancer, lung cancer, chemotherapy, immunotherapy, and radiotherapy including proton therapy and stereotactic body radiotherapy (SBRT).
About Dr Rafiqul Islam
Dr Rafiqul Islam is a consultant clinical oncologist at Cromwell Hospital who specialises in non-surgical treatments for gastrointestinal and lung cancers.

He completed his specialist oncological training at the Royal Marsden and Guy's NHS hospitals and was awarded his diploma in oncology from the Institute of Cancer Research, London. He was awarded the Brian Wither Travel Grant and Patricia McGregor Travel Fellowship to present his work in Florida, USA regarding precision radiotherapy (SABR/SBRT).

Dr Islam is highly experienced in treating cancers using chemotherapy, immunotherapy, biological therapy, and radiotherapy, including proton therapy. He specialises in the use of stereotactic body radiotherapy (SBRT) for oligo-metastases and oligo-progressive disease in all types of cancer.

Alongside his work as a clinical oncologist, Dr Islam is a core member of the expert group which authored the Radiotherapy for Lung Cancer for East of England and chair of the protocol-writing committee for rectal and anal cancer. He is also the guest author for Breast Cancer Care.
NHS Base (trust)
Mid and South Essex Hospital Services NHS Trust
Professional memberships
European Society for Therapeutic Radiology and Oncology (ESTRO), European Society for Medical Oncology (ESMO), Royal College of Physicians, Royal College of Radiologists (RCR)