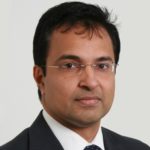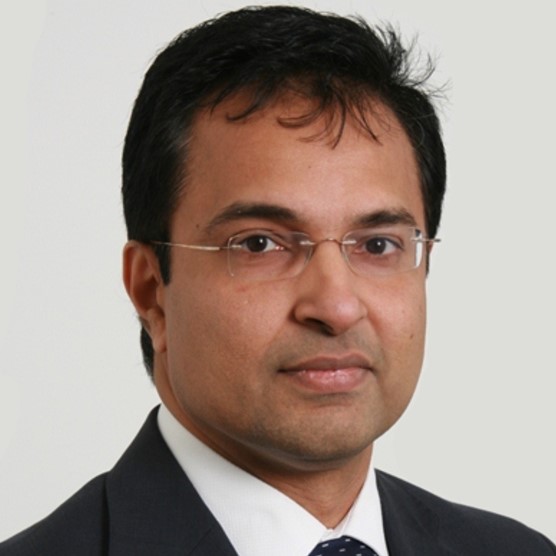 Mr Ramesh Nair
Consultant Neurosurgeon
M.S, DNB, MCh, DNB (neuro), FRCSEd, FRCS (S/N)
Languages spoken: English Malayalam
Mr Ramesh Nair
Consultant Neurosurgeon
M.S, DNB, MCh, DNB (neuro), FRCSEd, FRCS (S/N)
Languages spoken: English Malayalam
Specialties
Neurosurgery, Lumbar and cervical disc disease, Brain tumours
Gender
Male
Clinical Interests
Skull base surgery, Endoscopic Trans sphenoidal surgery for pituitary and skullbase tumours. Acoustic neuroma surgery, cervical and lumbar disc surgery, MVD, Brain tumour surgery.
About Mr Ramesh Nair
Mr Ramesh Nair is a Consultant neurosurgeon at Charing Cross Hospital with special interest in Neurovascular and Skull base surgery. He has 24 years of experience in neurosurgery and is considered as a highly skilled surgeon by his peers nationally and internationally. His multinational training includes training in India, Japan and United Kingdom. He underwent one year fellowship training focusing on Skull base and neurovascular surgery at Fujita Health University, Nagoya, Japan in 2002. In the UK he was trained at Oldchurch hospital, London and Charing Cross Hospital, London. On completion of his formal training Mr Nair spent a further 21 months specialising in skull base and neurovascular surgery at Charing Cross hospital. He worked as a locum consultant Neurosurgeon at John Radcliffe Infirmary, Oxford prior to his appointment as a Skull base and neurovascular surgeon at Imperial College Health care NHS trust in 2010 where he continues to work as a senior consultant neurosurgeon. He has received many prizes and awards during his career.
He is also an invited faculty speaker for several national and international conferences.
NHS Base (trust)
Imperial College Healthcare NHS trust
Professional memberships
British Medical Association (BMA), British Skull Base Society (BSBS), Indian Medical Association (IMA)