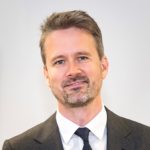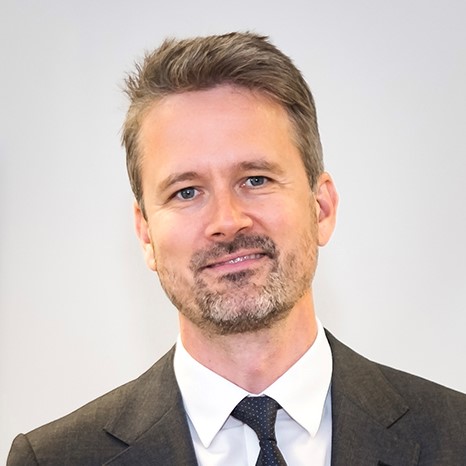 Dr Ricardo Petraco
Consultant Cardiologist
MD, MCRP, PhD
Languages spoken: English Portuguese
Dr Ricardo Petraco
Consultant Cardiologist
MD, MCRP, PhD
Languages spoken: English Portuguese
Specialties
Cardiology, General cardiology, Interventional cardiology
Gender
Male
Clinical Interests
Coronary artery disease, chest pains and angina, cardiac catheterisation, cardiac stenting, and cardiac imaging and physiology.
About Dr Ricardo Petraco
Dr Ricardo Petraco is an internationally recognised Consultant Cardiologist with a special interest in coronary artery disease. Dr Petraco undertook his higher specialist cardiology training at the Royal Brompton, St Mary's and Hammersmith hospitals in London. Currently, he holds a consultant post at Imperial College Healthcare NHS Trust and Buckinghamshire NHS Trust as well as a NHLI Senior Clinical Research Fellow position at Imperial College London.

His clinical work is focused on general cardiology with a special interest in coronary artery disease - the diagnosis and management of chest pains, angina and heart attacks. He is skilled at coronary intervention (stenting) and is an expert in intravascular ultrasound and coronary physiology, proctoring and teaching on these fields in the UK and globally. As a researcher, Dr Petraco is focused on developing new diagnostic tools to improve the reliability and safety of percutaneous coronary interventions as well as optimising patient experience during the procedure. His combined clinical and scientific work means Dr Petraco uses state-of-the-art technologies to carry out his clinical work.
NHS Base (trust)
Imperial College Healthcare NHS Trust