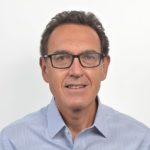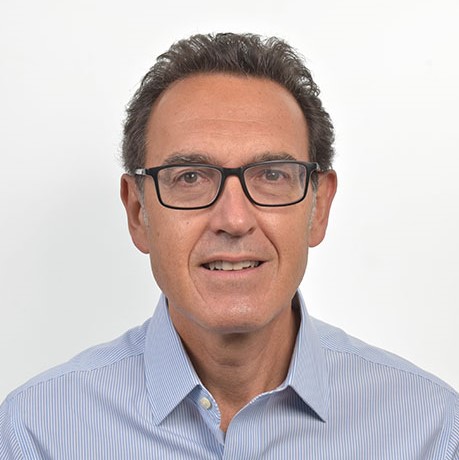 Mr Roberto Casula
Consultant Cardiac Surgeon
MD FRCS FETCS
Languages spoken: English Italian
Mr Roberto Casula
Consultant Cardiac Surgeon
MD FRCS FETCS
Languages spoken: English Italian
Specialties
Cardiothoracic surgery
Gender
Male
Clinical Interests
Minimally invasive and robotic cardiac surgery, minimal access valve surgery, and beating heart surgery.
About Mr Roberto Casula
Mr Roberto Casula is a consultant cardiac surgeon and Head of Cardiothoracic Surgery at Imperial College NHS Trust in London.

He is one of the most experienced cardiac surgeons in the UK in both traditional and keyhole heart procedures and performed the first successful robotic and minimal access heart operations in the UK in 2003. Mr Casula graduated from Padova University Medical School in Italy in 1989, and then trained in the UK in cardiac, thoracic surgery, and thoracic organs transplantation.

Over the last two decades, Mr Casula has been honoured to be invited as a visiting surgeon and has personally performed traditional, minimal access, and robotic cardiac operations in other European countries and prestigious Heart Centres including Milan, Bologna, Bari, Florence, Pisa, Udine, Athens, the Middle East, and the West Indies.

Since his first consultant appointment in 1998, Dr Casula has carried out over five thousand traditional major cardiac operations and performed the entire spectrum of cardiac surgical procedures including reoperations, complex isolated or multiple valves combined procedures, coronary revascularisation, and atrial fibrillation surgery.
NHS Base (trust)
Imperial College Healthcare NHS Trust
Professional memberships
Royal College of Surgeons of England, Society for Cardiothoracic Surgery in Great Britain and Ireland (SCTS)