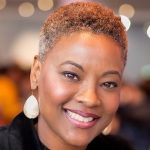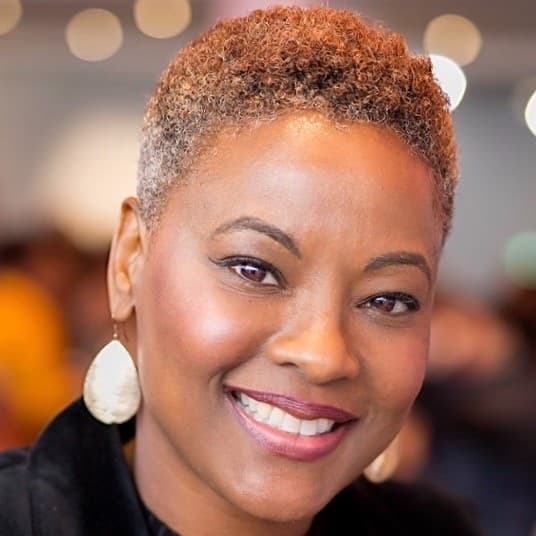 Miss Samantha Tross
Consultant Orthopaedic Surgeon
MBBS, FRCS, FRCS Ed, FRCS Ed(Tr&Orth)
Languages spoken: English
Miss Samantha Tross
Consultant Orthopaedic Surgeon
MBBS, FRCS, FRCS Ed, FRCS Ed(Tr&Orth)
Languages spoken: English
Patient Age Group
Adults,
Paediatric
Year qualified
1992
Specialties
Trauma & orthopaedic surgery, Hip, Knee
Gender
Female
Clinical Interests
Knee arthroscopy, Primary hip replacement, Revision hip replacement, Primary knee replacement, robotic hip and knee replacement. carpal tunnel decompression.
About Miss Samantha Tross
Miss Samantha Tross is a Consultant Orthopaedic Surgeon practicing in London. She specializes treating conditions of the hip and knee. She became a Consultant in 2005 and was the first female of Afro-Caribbean descent in the UK to do so. In 2018, she scored another first by becoming the first woman in Europe to perform Mako robotic hip surgery.

Miss Tross is currently the Lead Orthopaedic Surgeon at Ealing Hospital, the main base for her NHS work. She specialises in treating conditions of the hip and knee and robotic surgery but also is very experienced in trauma management, both adult and paediatric. She also offers treatment for carpal tunnel syndrome.

Miss Tross is part of Kensington Orthopaedics, which supports a multidisciplinary approach to her patient care.

Miss Tross was born in Guyana, South America and came to England aged 11. She graduated from University College London in 1992. Her basic Surgical training was on the Royal London rotation and higher surgical training on Guys & St. Thomas and King's College Hospitals rotation. She subsequently undertook fellowships in Toronto, Canada and Sydney, Australia.

Apart from her clinical work Miss Tross is an Educational Supervisor, Faculty Group Leader and Director of Core Surgical Training for her hospital, overseeing the training of junior doctors in her Trust. She is an Associate Editor of the Journal of Medical Case Reports, Examiner for Imperial Medical School exams and recipient of a Black British Business STEM Award for her work promoting science and medical careers to her community. Miss Tross regularly presents at Orthopaedic conferences and is an Associate Professor In Orthopaedics for the University of the Caribbean.

Miss Tross has been profiled in an educational series by Verna Wilkins which is part of the national curriculum for schools, She has been included in the Black Powerlist of 100 most Influential Black Britons since 2009 and was named in Tatlers 100 most Influential doctors in the UK in 2013. She has been featured in the BMJ Careers in 2018 and the Metro and Stylist magazine in 2019. In the same year, she was awarded the WINTRADE Award for Women in the Public Sector and was the keynote speaker for the Mayor's black history month event at City Hall.

Outside of work, Miss Tross enjoys travel, dancing and fine dining.
Miss Samantha Tross introduces orthopaedic care at Cromwell Hospital
NHS Base (trust)
London North West University Healthcare NHS Trust
Professional memberships
British Medical Association (BMA), British Hip Society (BHS), Royal College of Surgeons of Edinburgh, General Medical Council (GMC), British Orthopaedic Association (BOA), Royal College of Surgeons of England