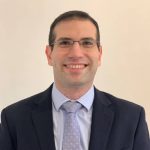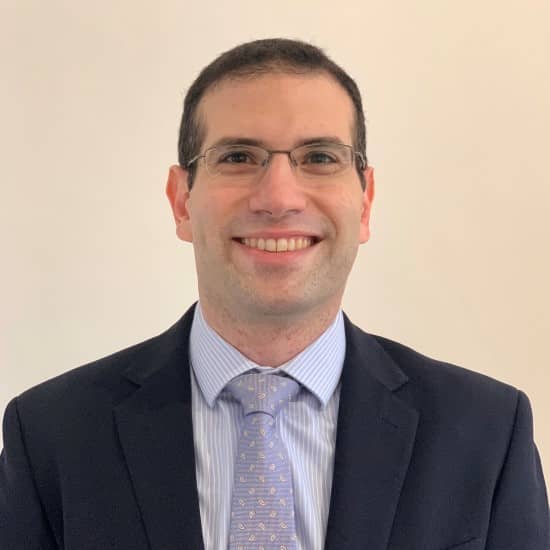 Dr Sam Dahdaleh
Consultant Neurologist
BSc (hons), MBBS, MRCP
Languages spoken: Arabic English
Dr Sam Dahdaleh
Consultant Neurologist
BSc (hons), MBBS, MRCP
Languages spoken: Arabic English
Specialties
Neurology
Gender
Male
Clinical Interests
Headache; Migraine; Cluster headache; Facial Pain; Botox injections for migraine; Greater Occipital Nerve injections; non-invasive vagal nerve stimulation for headache disorders; All aspects of clinical neurology including stroke / TIA, epilepsy, blackouts, movement disorders, peripheral neuropathy, neuromuscular conditions, neuroinflammation, and autoimmune neurological conditions
About Dr Sam Dahdaleh
Dr Sam Dahdaleh is a Consultant Neurologist at Imperial College Healthcare NHS Trust and London North West University Healthcare NHS Trust. He studied medicine at Imperial College Medical School and completed his neurology specialist training at leading teaching hospital in London.

He is experienced in managing patients across a broad spectrum within clinical neurology including headaches, dizziness, stroke / transient ischaemic attacks, movement disorders such as Parkinson's disease, seizures, epilepsy, blackouts, peripheral neuropathy, neuromuscular conditions, and autoimmune neurological conditions.

He leads the headache service and is the regional headache lead for North West London. He has specialist expertise in managing headaches, migraine, cluster headaches, trigeminal autonomic cephalgias, and facial pain. He is experienced in the use of Botox injections for migraine, Greater Occipital Nerve injections, and neuromodulation such as non-invasive vagal nerve stimulation (VNS) for the management of headache disorders.
NHS Base (trust)
London North West University Healthcare NHS Trust
Professional memberships
Royal College of Physicians, American Academy of Neurology (AAN), Movement Disorder Society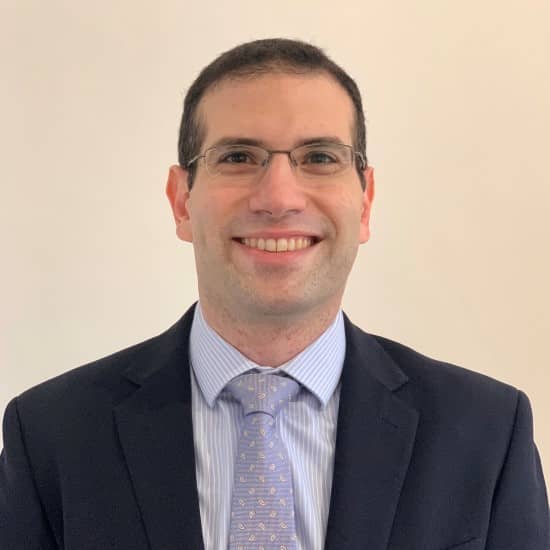 Appointments
020 7460 5700
Clinic opening times:
| | |
| --- | --- |
| Monday | ad hoc eve |
| Tuesday | ad hoc eve |
| Wednesday | ad hoc eve |
| Friday | ad hoc eve |
| Saturday | 09:00 am -12:00 pm |
Make an enquiry >
Refer a patient >