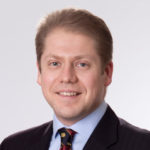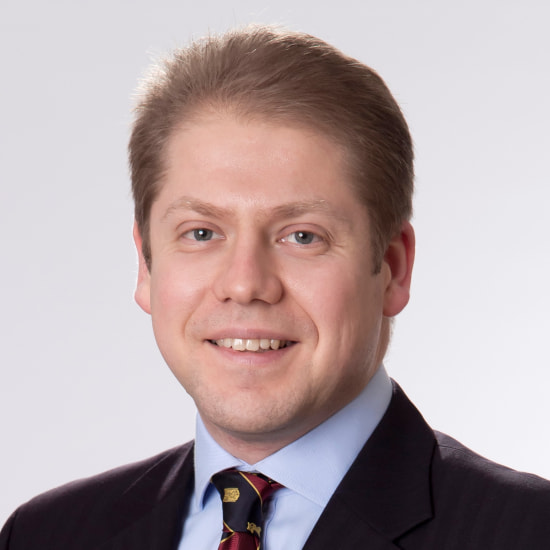 Mr Sergey Tadtayev
Consultant Urological Surgeon
Ph.D. FRCS Urol
Languages spoken: English Russian
Mr Sergey Tadtayev
Consultant Urological Surgeon
Ph.D. FRCS Urol
Languages spoken: English Russian
Specialties
Urology, Uro-oncology
Gender
Male
Clinical Interests
Prostate diagnostics, bladder cancer treatment, open and minimally invasive surgery for kidney cancer; all aspects of general urology: contemporary interventions on the enlarged prostate – Greenlight, Urolift, prostate artery embolisation; management of lower urinary tract symptoms and nocturia, urinary tract stones, recurrent UTIs, elevated PSA, blood in the urine, penile and testicular problems, men's sexual health issues, chronic painful conditions of the urogenital tract
About Mr Sergey Tadtayev
Mr Sergey Tadtayev graduated with a distinction from Kharkov State Medical University, Ukraine in 2002. He undertook his foundation and core surgical training at Addenbrookes, Cambridge and various hospitals around East Anglia. He trained in Urology in the North Thames region and was awarded his Royal College Fellowship and Certificate of Completion of Specialist Training in 2017, having spent his senior training years in the Departments of Urology at Lister, Royal Free and Royal Marsden hospitals in London. He completed a post-CCT Robotic Fellowship in Renal Cancer at Frimley Park Hospital.

Mr Tadtayev gained his PhD in 2007 for his work in experimental pathology, completed at the Northwick Park Institute for Medical Research, in collaboration with Kosair Children's Hospital Research Institute in Louisville, USA. He published and presented nationally
and internationally on a broad range of Urology topics. He is currently a co-investigator on trials in prostate cancer. His research interests include prostate cancer diagnostics, kidney cancer treatment and the intersection of sleep medicine with urology.

Patient experience and high care quality are very important to Mr Tadtayev. At ASPH, he is the Urology Clinical Governance lead and works on developing clinical pathways for emergency urology care. Mr Tadtayev takes a non-dogmatic approach, embracing holistic assessment and shared decision making as the cornerstones of his care for patients.
NHS Base (trust)
Ashford and St Peter's Hospitals NHS Foundation Trust
Professional memberships
British Association of Urological Surgeons (BAUS), European Association of Urology (EAU)