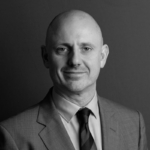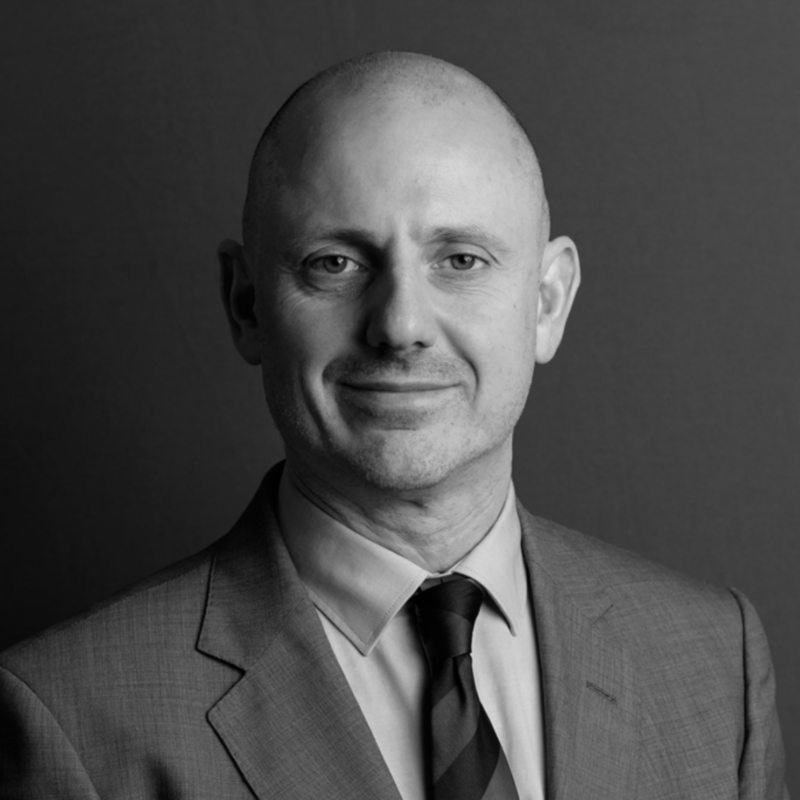 Mr Sinan Barazi
Consultant Neurosurgeon
FRCS(Neurol.Surgery), MRCSEd, B.Sc., MB BS
Languages spoken: Danish English French German Swedish
Mr Sinan Barazi
Consultant Neurosurgeon
FRCS(Neurol.Surgery), MRCSEd, B.Sc., MB BS
Languages spoken: Danish English French German Swedish
Specialties
Neurosurgery, Spine
Gender
Male
Clinical Interests
Pituitary adenoma (including non-functioning, Cushing's, acromegaly), trigeminal / glossopharyngeal neuralgia, skull base lesions including meningioma, vestibular schwannoma, hemifacial spasm, spinal surgery
About Mr Sinan Barazi
Mr Barazi was born in Copenhagen, Denmark. He attended Winchester College before starting medical school at King's College Hospital in London.

After qualifying in 1996 he completed his military service in the 14th Parachute Regiment, Toulouse, France. He returned to London where he was appointed Senior House Officer to the Atkinson Morley Hospital in Wimbledon, London, under Henry Marsh, Simon Stapleton, Francis Johnston, Anthony Bell and Anne Moore.

He completed his Higher Surgical Training at King's College Hospital (skull base and pituitary under Mr Nicholas Thomas), and St George's Hospital before fellowships in endoscopic pituitary/skull base surgery in Bologna under Giorgio Frank, and lateral skull base under Professor Andrew King and Mr Scott Rutherford in Manchester.

He was appointed Consultant Neurosurgeon to King's College Hospital in 2011. He has sub-specialty interests in pituitary surgery (having performed more than 700 cases), skull base surgery, facial pain (including trigeminal and glossopharyngeal neuralgia), hemifacial spasm and spine. He has set up the neurosurgical facial pain service at King's College Hospital and St Thomas' Hospital with Dr Giorgio Lambru. He is one of few surgeons who performs the microvascular decompression purely endoscopically.

Mr Barazi runs the neurosurgical Endoscopic Skull Base, Pituitary and Facial Pain fellowship at King's College Hospital and this is the first comprehensive neurosurgical skull base and pituitary fellowship to achieve Royal College of Surgeons accreditation.

He has published and presented extensively nationally and internationally on pituitary, skull base and facial pain surgery.
NHS Base (trust)
King's College Hospital NHS Foundation Trust
Professional memberships
British Skull Base Society (BSBS), Society of British Neurological Surgeons (SBNS)