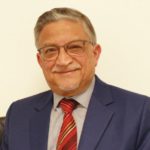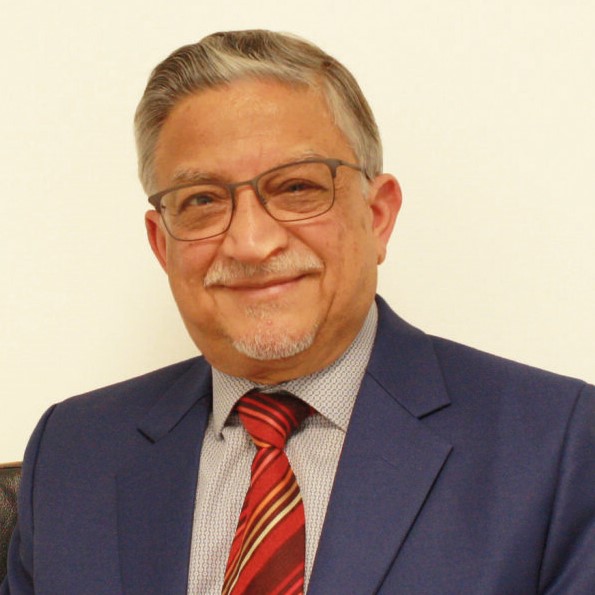 Professor Sudipta Purkayastha
Consultant Orthopaedic Surgeon
MBBS MS FRCS MSc (Orth) FRCS (Tr and Orth)
Languages spoken: Bengali English Hindi Persian Urdu
Professor Sudipta Purkayastha
Consultant Orthopaedic Surgeon
MBBS MS FRCS MSc (Orth) FRCS (Tr and Orth)
Languages spoken: Bengali English Hindi Persian Urdu
Patient Age Group
Adults,
Paediatric
Year qualified
1969
Specialties
Trauma & orthopaedic surgery, Foot & Ankle, Paediatric
Gender
Male
Clinical Interests
Ankle, foot, hip and knee surgery, medico-legal, trauma in children over 2 years only
About Professor Sudipta Purkayastha
After qualifying in 1969 and obtaining a Masters Degree in general surgery, Prof Sudipta Purkayastha worked as a Specialist General Surgeon; in India and then Iran until 1979. He then settled in the UK, gaining significant experience and training in orthopaedics along with two Fellowships from The Royal Colleges and a further Masters Degree from London University.

Other than general orthopaedic surgery, his special interest lies in lower limb surgery. This includes arthroscopies, replacement of ankle and toe joints and correction of various deformities of the foot. It gives him enormous satisfaction to see the physical and emotional changes these procedures bring to his patients. Prof Purkayastha also practices paediatric orthopaedics.

Prof Purkayastha devotes a considerable amount of his time to teaching and training (both in the UK and abroad) undergraduate/postgraduate doctors, GPs and paramedic staff.

After having a vast experience and performing numerous operations over the years, Prof. Purkayastha explores and advises about the scope of non-operative treatment whenever possible especially at the current pandemic situation.
NHS Base (trust)
Private only