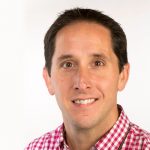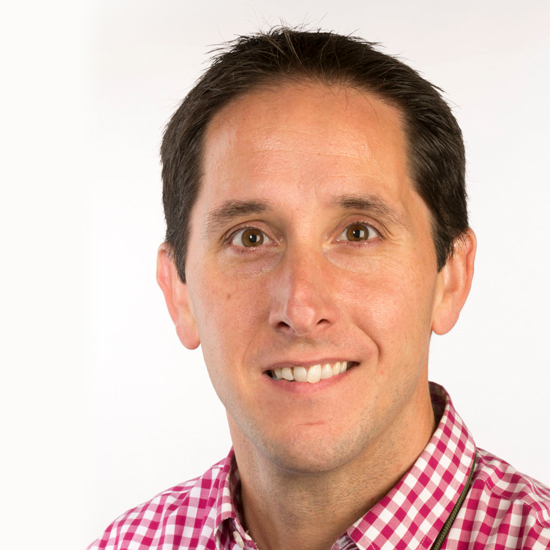 Mr Thomas Crompton
Consultant Orthopaedic Surgeon
MBBS,BSc,Pg.Dip,FRCS
Languages spoken: English
Mr Thomas Crompton
Consultant Orthopaedic Surgeon
MBBS,BSc,Pg.Dip,FRCS
Languages spoken: English
Specialties
Trauma & orthopaedic surgery, Paediatric
Gender
Male
Clinical Interests
Bow legs, bunions, cerebral palsy, clubfoot, curly toes, DDH – hip dysplasia, deformity correction, flat feet, fractures, knee pain, knock knees, limb lengthening, perthes, SUFE, trauma, trigger thumb/finger.
About Mr Thomas Crompton
Mr Thomas Crompton graduated from Barts and The London Medical School in 2004 and completed his orthopaedic training at Guy's and St Thomas' Hospitals before undertaking specialist children's orthopaedic fellowships at Barts Health in London and Westmead Children's Hospital in Sydney. In 2016 he took up his consultant post at The Royal Alexandra Children's Hospital in Brighton. He also has an adult and children's on call trauma commitment in this major trauma centre.
His practice includes the full scope of orthopaedic surgery for children 0-17 years old including trauma; hip dysplasia; DDH; SUFE; perthes; deformity correction; guided growth surgery; neuromuscular; cerebral palsy; children's foot and ankle; minimally invasive hallux valgus surgery; flat feet and cavovarus feet.
Mr Crompton is also a senior officer in the Aeromedical Evacuation Squadron with the Royal Airforce. This squadron provides trained medical personnel for operations requiring aeromedical evacuation in times of conflict or crisis.
He is a member of the Royal College of Surgeons and the British Society for Children's Orthopaedic Surgery.
Outside of medicine, he likes to keep busy with multiple hobbies including squash, golf and tennis.
NHS Base (trust)
Royal Alexandra Children's Hospital
Professional memberships
British Society for Children's Orthopaedic Surgery (BSCOS), Royal College of Surgeons of England