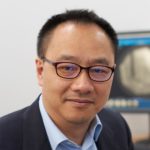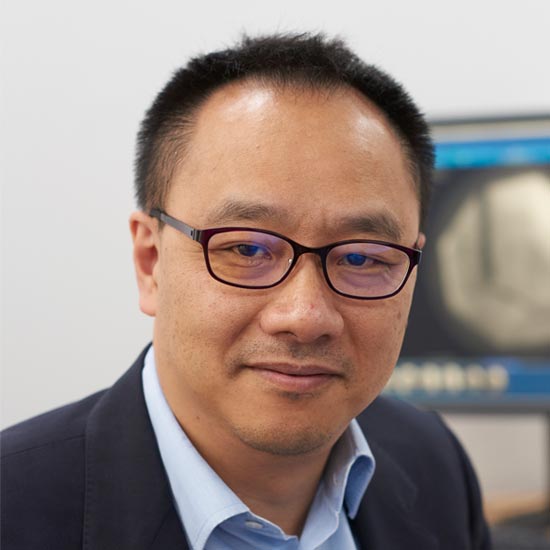 Prof Tom Wong
Consultant Cardiologist
MD FRCP
Languages spoken: Cantonese English Mandarin
Prof Tom Wong
Consultant Cardiologist
MD FRCP
Languages spoken: Cantonese English Mandarin
Specialties
Cardiology
Gender
Male
Clinical Interests
Pacemaker and Implantable Cardioverter-Defibrillator (ICD) therapy, Ablation of cardiac arrhythmias, Catheter ablation of atrial fibrillation, Atrial tachycardias and ventricular arrhythmias, Extraction of pacing and ICD leads and systems, ICD implantation and management, including transvenous, trans-femoral, CRT and subcutaneous system, Left atrial appendage closure.
About Prof Tom Wong
Professor Tom Wong received his undergraduate degree from University of Aberdeen. He completed the postgraduate fellowship in Electrophysiology and Pacing at St. Mary's Hospital, London in 2005.

Professor Tom Wong was then appointed as the consultant cardiologist and electrophysiologist at the Royal Brompton and Harefield Hospitals in 2006 where he is the head of the arrhythmia clinical services and the heart rhythm research group of both hospitals since 2014.

Professor Tom Wong`s career focuses on seeking and providing the best care to patients with heart rhythm abnormalities through research and innovation. He specialises in treating patients with complex heart rhythm abnormalities in advanced disease states and complex cardiac anatomies, including heart rhythm disturbances originated from the atria and the ventricles in congenital, inherited and acquired heart disease.

Professor Tom Wong's research programme relates to his clinical interests to seek better understanding and treatment of arrhythmias in advanced disease states and complex cardiac anatomies. He led the completion of ARC-HF clinical trial (NCT00878384), the first to show the beneficial effects of catheter ablation in cardiopulmonary performance compared to drug therapy in patients with persistent atrial fibrillation and heart failure.

Professor Tom Wong published the cost impact of the left atrial appendage closure in stroke prevention based upon the UK cost model to inform the economic benefit, beyond the clinical needs, of this treatment to patient at risk of stroke.

Professor Tom Wong completed a NIHR funded study, CASA-AF randomised control trial (NCT02755688), the first to show that catheter-based ablation to treat longstanding persistent atrial fibrillation is as effective as surgical approach.

In addition, professor Tom Wong's research group continues to investigate novel mapping, ablation, and device related technologies with an aim to improve clinical outcomes.

Professor Tom Wong received People of the Year Award from Association for Disability and Rehabilitation in 1995, Master's Letter of Commendation from the Guild of Air Pilots and Air Navigators in 1996, and Young Investigator Award from Heart Rhythm UK in 2005.
NHS Base (trust)
Royal Brompton and Harefield NHS Foundation Trust
Professional memberships
Royal College of Physicians, British Cardiovascular Society (BCS)