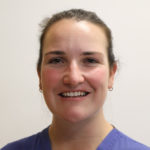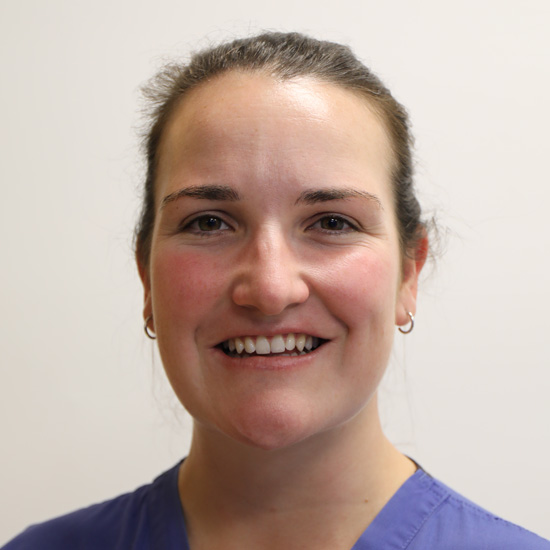 Mrs Tyla-Jade Voorhout
Senior Physiotherapist
BSc (Hons)
Languages spoken: English
Mrs Tyla-Jade Voorhout
Senior Physiotherapist
BSc (Hons)
Languages spoken: English
Specialties
Physiotherapy, Oncology
Gender
Female
Clinical Interests
All haematology and oncology conditions, including inpatients and outpatients; breast cancer outpatients seen for cording, upper limb restrictions, and lymphedema; fatigue management and palliative care.
About Mrs Tyla-Jade Voorhout
Tyla-Jade studied and obtained her honours degree in Physiotherapy in 2017 at Stellenbosch University in South Africa. Throughout her studies, Tyla-Jade worked in a number of different state and government hospitals in South Africa.

Since moving to the UK, Tyla-Jade has previously worked within Epsom and St. Heliers NHS Trust as well as Imperial College NHS Trust, working within the specialties of haematology and oncology.
NHS Base (trust)
Private only
Professional memberships
Health and Care Professions Council (HCPC), Chartered Society of Physiotherapy (CSP), Health Professions Council of South Africa (HPCSA)