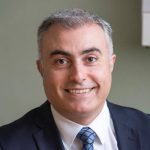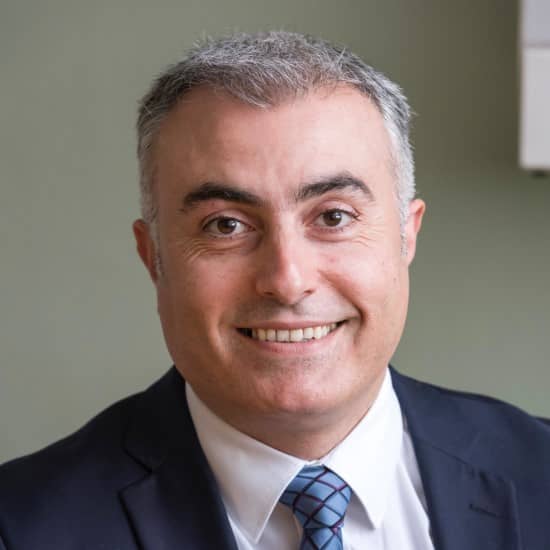 Mr Zaid Awad
Consultant Otolaryngologist
PhD, FRCS, MFSTEd, DOHNS
Languages spoken: Arabic English
Mr Zaid Awad
Consultant Otolaryngologist
PhD, FRCS, MFSTEd, DOHNS
Languages spoken: Arabic English
Specialties
Ear, nose and throat surgery, Head & neck oncology
Gender
Male
Clinical Interests
Head and Neck Cancer, Quality of Life, Voice and Swallowing Disorders. Thyroid Problems. Snoring and Sleep Apnoea. Nasal and Sinus problems. Ear blockage and Infection
About Mr Zaid Awad
Mr Zaid Awad in a distinguished ear, nose and throat consultant based in London, UK. He has a busy NHS practice at Imperial Healthcare NHS Trust and is affiliated to Imperial College London. He is highly experienced in treating all adult and children ENT disorders including emergencies. He has carried out over 8000 various ENT and head and neck procedures and has some of the best curative and functional outcomes in the country.

He has a special interest in treating head and neck cancer and alleviating its impact on patients' quality of life. He is also one of very few surgeons fully accredit is performing robotic assisted surgery. He has an extensive research background and published over 40 articles in renowned journals as well as written many book chapters. He was rewarded over 22 prizes for his work including the Royal College of Surgeons of England Prestigious Research Fellowship.

Mr Awad is the lead for clinical governance in his trust and had served in many key committees such as the Specialty Advisory Committee in Otolaryngology, ENT-UK Council, National Selection Committee for higher surgical training and the Intercollegiate Examination Board.
NHS Base (trust)
Imperial College Healthcare NHS Trust
Professional memberships
American Academy of Otolaryngology-Head and Neck Surgery (AAO-HNS), British Association of Head and Neck Oncologists (BAHNO), ENT UK