Diagnostic tests for renal conditions
Our Liver and Renal Centre provides state-of-the-art diagnostic tests for patients with suspected renal conditions.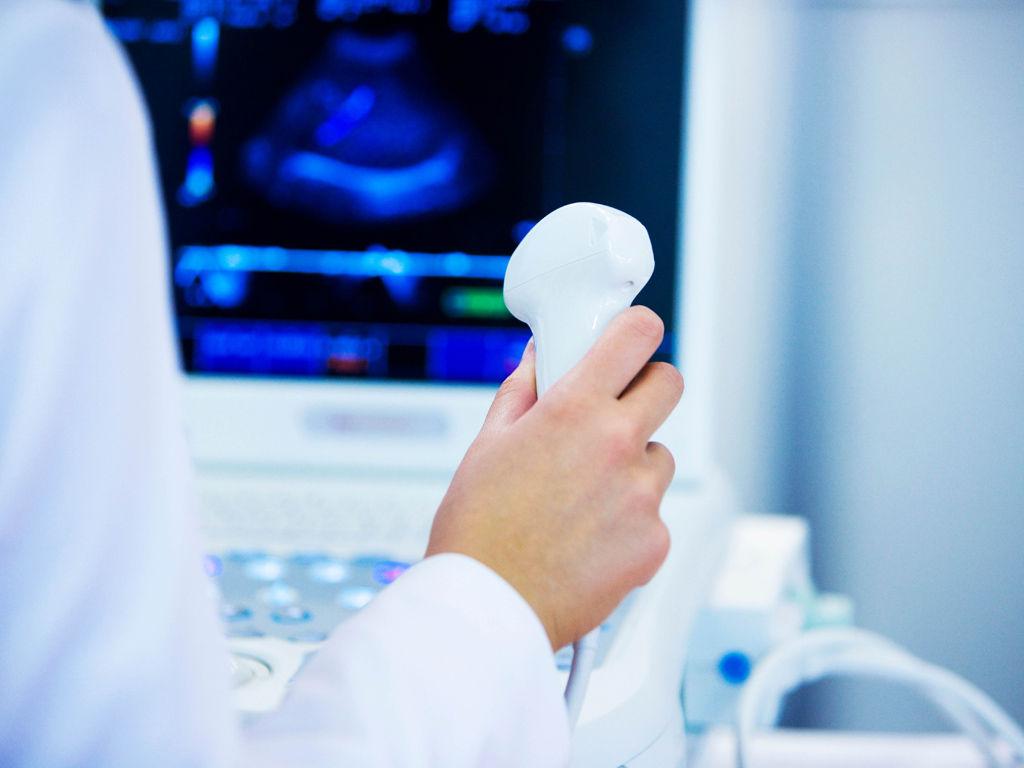 About our diagnostic services
At the Liver and Renal Centre, we offer a variety of diagnostic services using state-of-the-art technology, all delivered at our private hospital in west London.  
Tests you may receive include blood and urine tests as well as scans, including ultrasound, MRI and CT scans. In most cases we can offer next-day appointments, with your consultation and tests carried out on the same day where possible, all under one roof. 
Book an appointment today
Our telephone lines are open 8am to 8pm Monday to Friday and 8am to 2pm Saturdays.
Alternatively, fill out our appointment request form and we'll be in touch shortly.
Please note - regrettably we are unable to answer specific medical questions or offer medical advice via email or telephone.