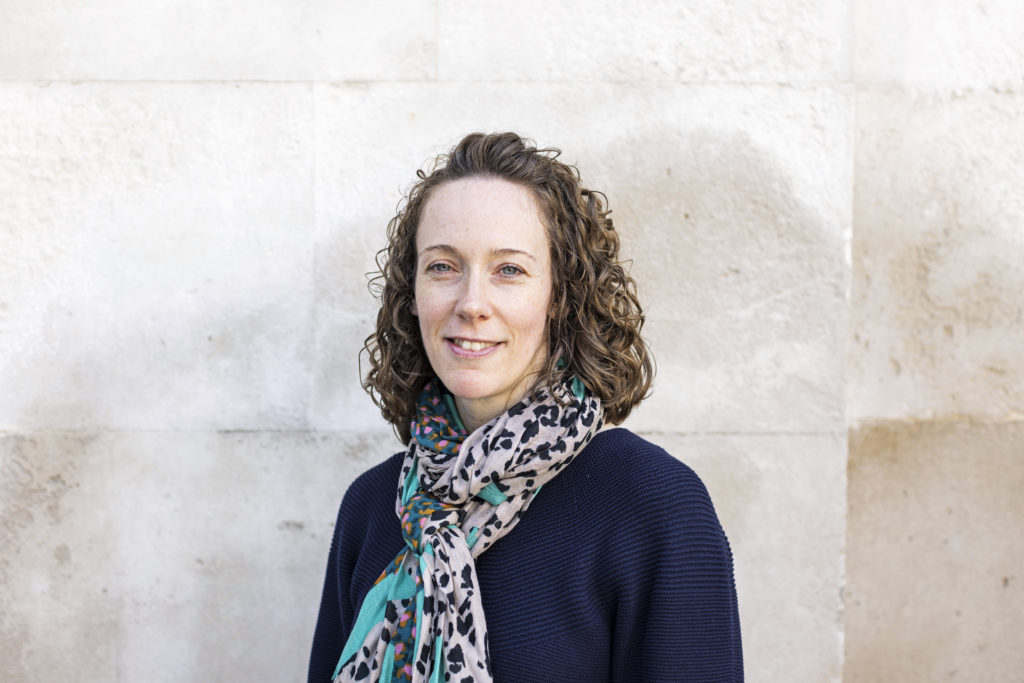 Laura McKay is Clinic Manager and MSK Therapies Clinical Lead at Basinghall Clinic, Cromwell Hospital's outpatient diagnostic centre in the heart of the City. 
What inspired you to become a physiotherapist?
My sister had a serious leg injury when she was 12 and almost lost her leg. After lots of surgery and a three-month stay in hospital, she had to relearn to walk and had to have lots of physiotherapy that I often got to watch. I was 14 at the time and just decided that was what I wanted to do.
What interested you in becoming Clinic Manager of Basinghall?
I joined Bupa in 2018 and worked as a physiotherapist between the Basinghall and Canary Wharf clinics for a year, before successfully applying for the Clinical Lead Physiotherapist role at Basinghall. I worked in the lead role for three and half years, and over that time became more interested in operational management, as well as getting to know other people in the business over various projects that I had been involved in. Danni Sharp, the previous centre manager, also allowed me to get involved in more operational projects with her, and my interest in being a Clinic Manager grew from there.
What does a typical day look like for you as Clinic Manager of Basinghall?
Gosh, every day is so different! I try to be in clinic about 8am before it gets busy with patients so that I can check over my emails and review what I need to do that day – but in a busy clinic with 90-100 patients every day, there will always be things that come up that are priority for me.
On a day-to-day basis, I am making sure my team are all okay and walking around the centre to make sure our consultants know where I am, as well as having a variety of calls or meetings that might relate to service lines, staff appraisals, marketing, or finance.
We are unique at Basinghall in that we also have a Bupa Health Clinic that work with us, so we often provide tours for various personnel from the company or external visitors to showcase our primary and secondary care offering, all in the same building.
How does your role support staff and consultants at Basinghall?
I have always been a people person, and I try to work from the clinic every day if I can.
I make sure that my staff and consultants know I am here, and I also work in the admin office, so that I am visible and everyone knows where I am. I undertake regular appraisals with the team here to ensure everyone is supported in achieving their objectives and have built up some great relationships with the consultants over my six months in post so far. They all know who I am and know how to contact me with any issues, and I'm a very open honest person, too. If I don't know the answer, I will try to find someone who does. This has helped to build a mutually respectful culture within Basinghall that is so far working really well.
What do you enjoy most about your role?
The variety, without a doubt. No two days are the same, and since I started in role I have been exposed to so many people across the business that I had never met. I also love the opportunity this role has presented to me in terms of collaborating more with Cromwell Hospital – in my previous roles, my experience in this had been more within Health Clinics. And the challenges – every challenge that we overcome here at the clinic as a team gives me a great sense of pride and satisfaction.