Jordan Roy, Clinical Site Manager at Cromwell Hospital, shares his view about Black History Month.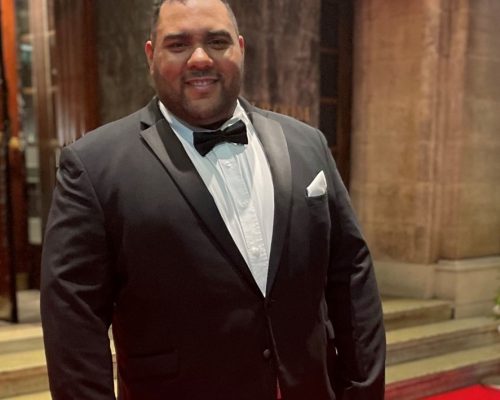 Kofoworola Abeni Pratt was an outstanding nursing leader, and if you don't know her name, I highly recommend looking her up. I'm sure you'll quickly agree that her story of determination, resilience and struggle to break through barriers in healthcare is awe inspiring. Match this with the fact she was the first black nurse in the UK makes this even more thought-provoking. Her story however did not begin in the 1800's, it was just 70 years ago in 1952.
Black History Month is a moment to reflect on pioneers like Kofoworola Abeni Pratt and the many others who stood up and demanded their voices be heard.
Sadly, prejudice still exists and it's a particular problem within healthcare. In the seven years that I worked in A&E before coming to the Cromwell, I faced racial slurs from patients on weekly basis. And a recent study found that ethnic minority NHS workers suffer shocking racism and unfair treatment – they're less likely to be shortlisted for jobs or promotions and are more likely than their white counterparts to suffer abuse and harassment.
There's no quick fix to solve these problems overnight, but through education and maintaining a zero-tolerance approach to workplace discrimination we can help root out racism and inequality.
Black History Month celebrates trailblazers who paved the way, but their stories of struggle and achievement resonate with so many more people. They represent every person who has ever been discriminated against – be it directly or indirectly, with purpose or ignorance – for their race, gender, sexuality or disability. They set the foundations for our generation to strive for total equality at work with equal opportunities, where everyone feels comfortable being themselves.