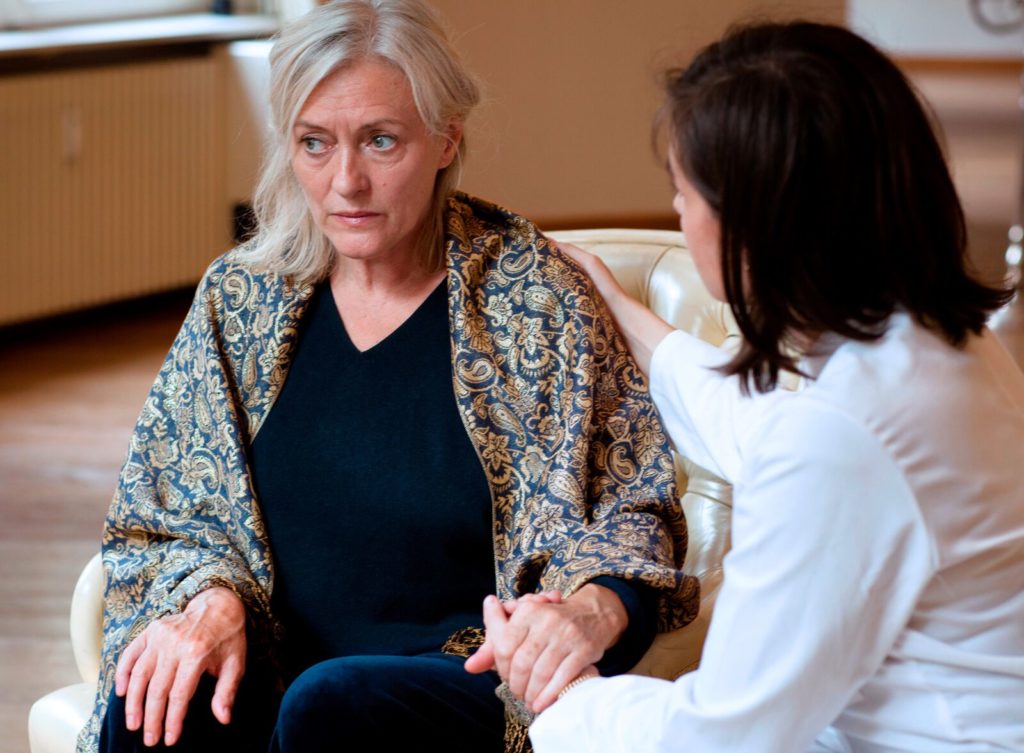 Interviewing Sana Chaudhry, Clinical Nurse Specialist at Cromwell Hospital.
How does the mental health of the patients impact the treatment?  
Mental health is the 'back bone' for anyone enduring a cancer diagnosis. It is important that patients are supported holistically to get them through their treatment. It is evident through my practice that those patients who have a strong positive mental 'mind set' tend to fare better getting through their treatment. 
Why is emotional support important for cancer patients?  
Being diagnosed with cancer is a life-changing event. It can rock the foundations of the family, work, professional and personal lives. My patients tend to describe the news of their diagnosis as a 'whirlwind' of emotions from hurt, upset, anger and frustration. Thus, one cannot emphasise enough the importance of offering emotional support right from the beginning of the diagnosis.  
What is the role of a clinical nurse specialist before, during and after cancer treatment?   
The role of a Clinical Nurse Specialist (CNS) is crucial as we see patients throughout their cancer trajectory – from the day of their diagnosis, all the way through their treatment and on to the survivorship stage. We act as a catalyst whereby patients can contact us if they are anxious, require tailored patient information pertaining to their treatment, signpost and refer patients to other members of the multidisciplinary team after carrying out a detailed Holistic Needs Assessment (HNA). We also act as their advocates in Multidisciplinary Team Meetings that take place with oncologists, surgeons, histopathologists, dietitians, just to name a few. We also prepare patients for surgery, chemotherapy, radiotherapy and/or endocrine therapy. 
What are some coping skills to manage the psychological impact of cancer?  
Patients are referred to our oncology counsellor who has an array of experience working with patients with cancer, their families, children of all ages and their carers. We also provide complementary therapy sessions, again these sessions are carried out by our highly qualified and experienced complementary therapist. We also signpost patients to support groups run by renowned charities such as Macmillan, who do a lot of work around supporting patients with cancer. 
Why choose Cromwell Hospital for head and neck cancer treatment? 
Cromwell Hospital is renowned for its world-class expert surgeons in head and neck cancer and also for its robotic surgery. At Cromwell Hospital, we take cancer care seriously and understand the impact it can have on people's lives; thus, we ensure a holistic approach to care is adopted at all times. Cromwell Hospital puts its patients at the heart of quality care and excellence. We work effectively as a multidisciplinary team to deliver high quality care and compassion to our patients.