Children and Adolescents Bone and Joint Care
Children and Adolescents Bone and Joint Care at Cromwell Hospital treats musculoskeletal conditions including bone and joint conditions, fractures and sports injuries in children.
Children and Adolescents Bone and Joint Care is led by leading orthopaedic surgeons and available six days a week. The team provide world-leading, bespoke care to children and adolescents experiencing bone and joint symptoms. They take a personalised and patient-centric approach, treating patients in a warm, friendly and calm environment.
The service consists of a range of paediatric specialists relating to musculoskeletal conditions, including:
Paediatric Orthopaedic Surgeons
Sports Medicine Practitioners
Paediatric Rheumatologists
Paediatric Endocrinologists
Paediatric Plastic Surgeons
Paediatric Imaging Specialists (X-ray, ultrasound, MRI, interventional radiology, CT)
Paediatric Physiotherapists
Podiatrists
Paediatric Dieticians
Child Psychologist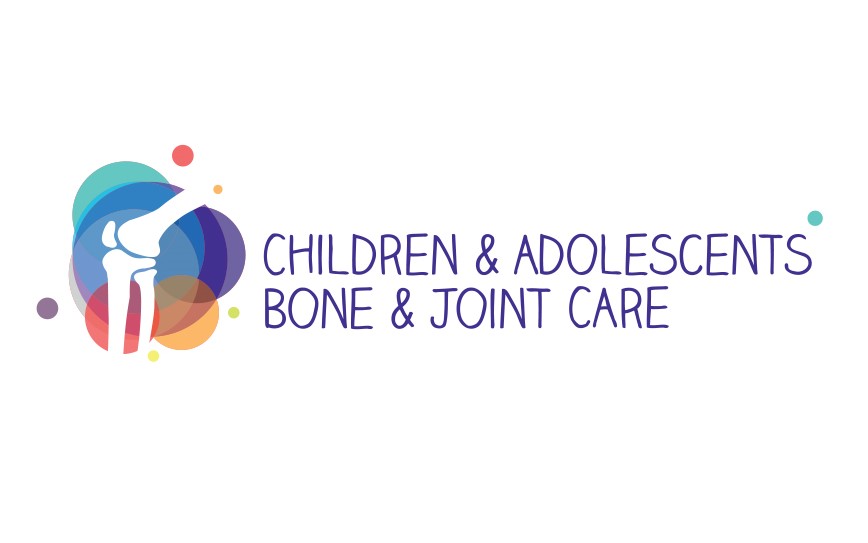 The Baby Orthopaedic Check is designed to identify any underlying skeletal problems which may otherwise not present until later in childhood, when they can become more difficult to treat. We recommend the check is carried out within the first six weeks from birth and ideally no later than three months. The check includes:
Consultation with Paediatric Orthopaedic Surgeon
Head to toe assessment to check for

Head deformities
Neck muscular imbalance
Spinal problems e.g. congenital scoliosis
Limb length discrepancies
Foot abnormalities
Finger and toe deformities

Ultrasound for development dysplasia of hip
Follow up Consultation
£995
The Under 18 Bone and Joint Health Check is designed to investigate and address any issues that are causing the child or parents concern, before it hinders sporting or physical activity.
The check is suitable for all under 18s – pre-school, primary school, secondary school and adolescents. It includes:
Consultation with Paediatric Orthopaedic Surgeon
Head to toe assessment:

Upper limb screen
Scoliosis screen
Examination of hips, knees and ankles
Gait review
Neuromuscular examination of limbs
Focus on any troubling joints

Blood tests to check:

Vitamin D levels
Erythrocyte sedimentation rate
Rheumatoid factor
Haematology profile
Biochemistry profile
Iron level check
Bone profile screen

Height/weight check
Follow up consultation to confirm next steps (option for virtual consultation)
£1075*
*Please note additional tests may be required based on the findings from the initial consultation.
Book an appointment today
Our telephone lines are open 8am to 8pm Monday to Friday and 8am to 2pm Saturdays.
Alternatively, fill out our appointment request form and we'll be in touch shortly.
Please note - regrettably we are unable to answer specific medical questions or offer medical advice via email or telephone.