Complex Spine London
A group of leading London spinal surgeons offering spinal surgery, pain management and therapy for patients of all ages with spinal and spinal pain disorders.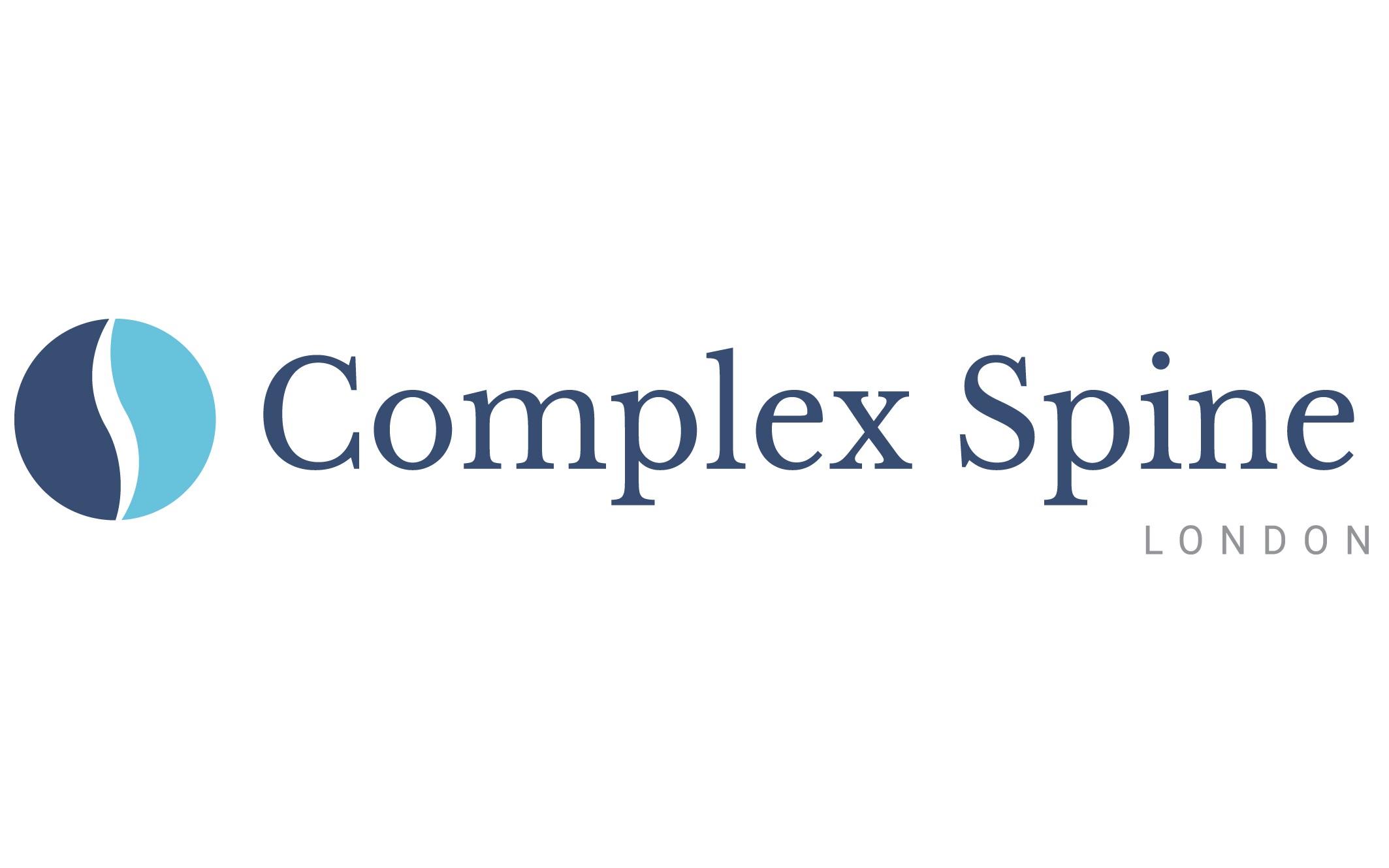 Overview
Complex Spine London is the largest multidisciplinary spinal and pain consultant group in London, offering diagnosis, surgical and non-surgical treatment for adult and paediatric patients.
The team are experts in managing spinal and pain disorders associated with both the back and neck, including sciatica and disc prolapse, as well as more complex disorders such as spinal cord compression, scoliosis/kyphosis and spinal injuries related to fractures, infection and tumours. 
The group offer many different types of spinal surgery for multiple conditions. The treatments offered include:
Spinal decompression surgery (discectomy and microdiscectomy)
Lumbar decompression surgery and Lumbar fusion
Minimal access spinal surgery
Cervical discectomy and fusion
Cervical discectomy and disc replacement
Cervical decompression
Scoliosis and kyphosis corrective surgery
Spinal tumour resection
Spinal fracture fixation
Spinal infection treatment
Spinal vertebroplasty 
Non-surgical spinal treatments are also provided by the group; these include:
Epidural – including epidural steroid injections and transforaminal epidural
Facet joint injection
Lumbar medial branch block
Nerve root injection (dorsal root ganglion block)
Radiofrequency therapy
Sacroiliac joint injection
Stellate ganglion block
Sympathetic block
Why choose Complex Spine London?
World-class consultants: All consultants have worked in London's leading NHS hospitals, with extensive experience in both NHS and private hospitals. They are also all current members of the British Association of Spinal Surgeons.
Innovative and minimally invasive treatments: The team offer the latest treatments and surgical interventions. This includes minimally invasive (or minimal access surgery) as an option for many surgeries. The benefits of minimally invasive spinal surgery include less bleeding, less pain and a faster recovery.
Versatility of location: Many of the group offer consultations both at Cromwell Hospital and at the hospital's outpatient clinic near Bank Station in the City, Basinghall Clinic.
Rapid and seamless patient pathway: Referral routes for patients are uncomplicated and fast. As the group work as a team, you can access an appointment with a consultant within a matter of days, avoiding lengthy waiting lists and getting expert advice fast.
Book an appointment today
Our telephone lines are open 8am to 8pm Monday to Friday and 8am to 2pm Saturdays.
Alternatively, fill out our appointment request form and we'll be in touch shortly.
Please note - regrettably we are unable to answer specific medical questions or offer medical advice via email or telephone.