Diagnostic tests for liver conditions
At our Liver and Renal Centre, we provide swift, all-in-one diagnostic tests and consultation for the assessment of suspected liver conditions.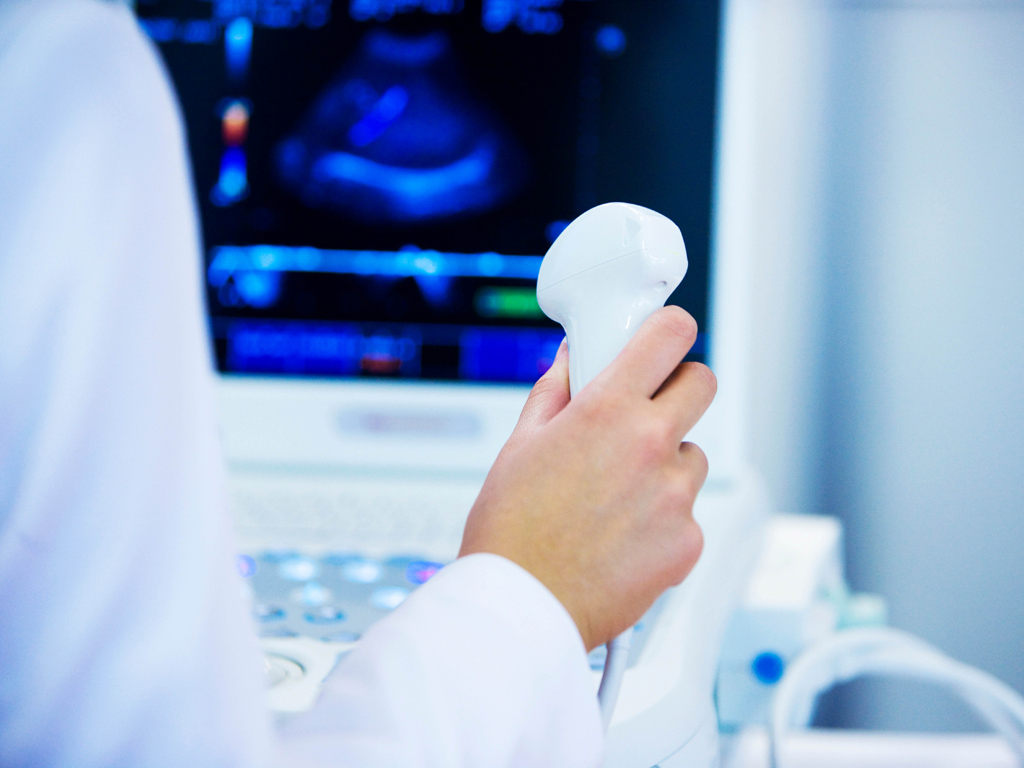 About our diagnostic services
At the Liver and Renal Centre, we offer a variety of diagnostic services using state-of-the-art technology, delivered at Cromwell Hospital in west London.
For our patients' convenience, the initial consultation and diagnostic tests will take place on the same day, all under one roof. The tests you receive will depend on the symptoms you are experiencing, but commonly include liver function tests (LFTs) and imaging scans.
FibroScan
FibroScan is a type of liver elastography, which is a non-invasive test designed to assess liver health. It's often used as an alternative to the traditional liver biopsy, which can carry some small risks. 
FibroScan uses ultrasound technology to measure fibrosis (scarring) in the liver, also referred to as liver 'stiffness'. If scarring is present, it may indicate the presence of liver disease. The procedure is simple, painless and takes less than ten minutes to complete, but provides our consultants with crucial information relating to your liver health. 
Book an appointment today
Our telephone lines are open 8am to 8pm Monday to Friday and 8am to 2pm Saturdays.
Alternatively, fill out our appointment request form and we'll be in touch shortly.
Please note - regrettably we are unable to answer specific medical questions or offer medical advice via email or telephone.