Our expert renal team
At the Liver and Renal Centre, our services are delivered by a team of world-class nephrologists, surgeons and supporting healthcare professionals.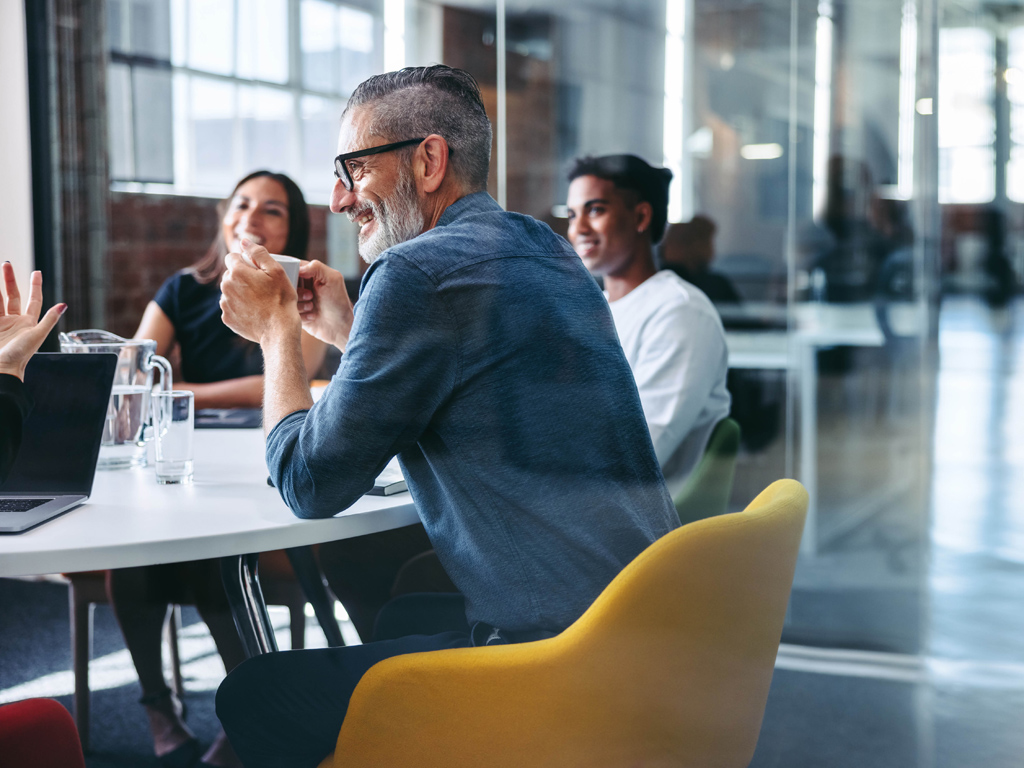 Our consultant nephrologists
Our consultant nephrologists are experts in the investigation and treatment of all types of kidney disease, including acute kidney failure, chronic kidney disease (CKD), and other illnesses that affect kidney function such as diabetes, vessel disease and blood pressure problems. 
They also offer complex procedures like private kidney transplantation for patients with end-stage kidney disease.  
Our transplant surgeon
Kidney transplant procedures are carried out by Professor Nadey Hakim, Consultant General Surgeon at Cromwell Hospital. Professor Hakim completed his surgical training at the renowned Guy's Hospital in London and has a wealth of experience in transplant procedures.
Book an appointment today
Our telephone lines are open 8am to 8pm Monday to Friday and 8am to 2pm Saturdays.
Alternatively, fill out our appointment request form and we'll be in touch shortly.
Please note - regrettably we are unable to answer specific medical questions or offer medical advice via email or telephone.