Treatment for cardiovascular conditions
The Heart and Lung Centre provides world-class treatment for cardiovascular conditions, using the latest equipment and state-of-the-art technology.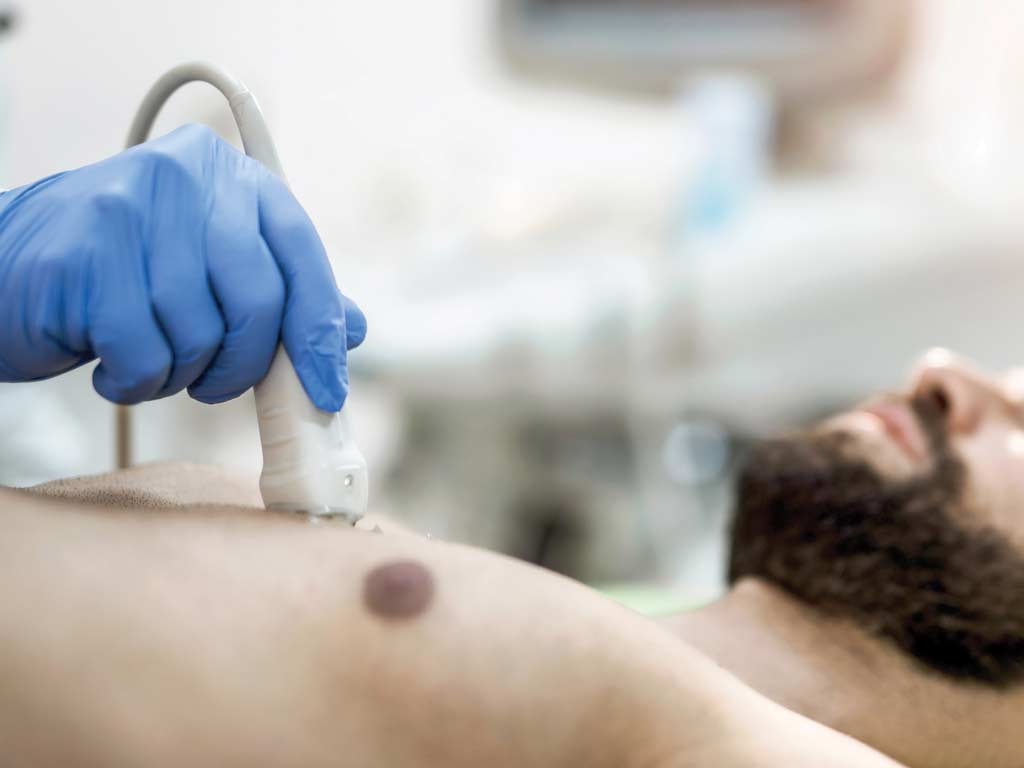 About our treatments
At our state-of-the-art Heart and Lung Centre and its premier cardiology department, you'll receive exceptional, minimally invasive treatments for heart and blood vessel conditions. Our team of world-class private cardiologists are dedicated to delivering the latest and most advanced treatments to improve your heart's health and wellbeing. 
At our fully equipped cath lab, you'll have access to cutting-edge treatments such as device implantation, catheter ablation, cardioversion and more. Our highly trained and experienced cardiologists use the latest techniques and technologies to deliver the most effective treatments possible, with the least possible impact on your daily life. 
Cardiovascular treatments we offer
At the Heart and Lung Centre, we offer a wide range of minimally invasive treatments for conditions affecting the heart and blood vessels. These treatments are carried out by our highly trained cardiologists and supported by an experienced team of specialised nurses, physiologists, radiographers, and other healthcare professionals. 
After your procedure, you will be monitored and cared for by our team of clinical nurse specialists and other supporting professionals. 
We also perform cardiac surgery for patients who require more invasive treatment.
Both ICDs and pacemakers are small electrical devices, implanted into the chest, that help manage heart arrythmias.
A pacemaker uses steady, low-energy shocks to maintain a normal heart rhythm. Pacemakers can detect if your heartbeat is abnormal and deliver shocks when required.
Much like external defibrillators, an ICD delivers a high-energy electric shock if the device detects a life-threatening arrhythmia. They are often implanted in people who have previously had a heart attack.
Book a cardiology appointment today
Our telephone lines are open 8am to 8pm Monday to Friday and 8am to 2pm Saturdays.
Please note - regrettably we are unable to answer specific medical questions or offer medical advice via email or telephone